Robust EV Charging Management Software
Launch, operate & scale your OWN electric vehicle charging station network
50+ EV Charger OEM Integrated
The YoCharge Stack
Local Payment & Billing
Accept payment in local currency with pre-integrated payment gateways or have your preferred gateway integrated. Automated Invoicing to your EV Users
White Label EV Charging Management Software
YoCharge White Label EV Charging Software is the easiest & quickest way to launch, operate & scale your OWN brand of EV charging stations. The platform is an end-to-end solution for management of Charging Stations including operations, security, accounting & billing.
YoCharge's EV Charging White Label EVCMS can onboard OCPP compliant AC & DC chargers and provide charging services to 2-wheelers, 3-wheelers, cars, buses & other electric vehicles.
YoCharge White Label EVCMS offers custom-branded admin and sub-admin hierarchical dashboards, along with Android & iOS mobile applications.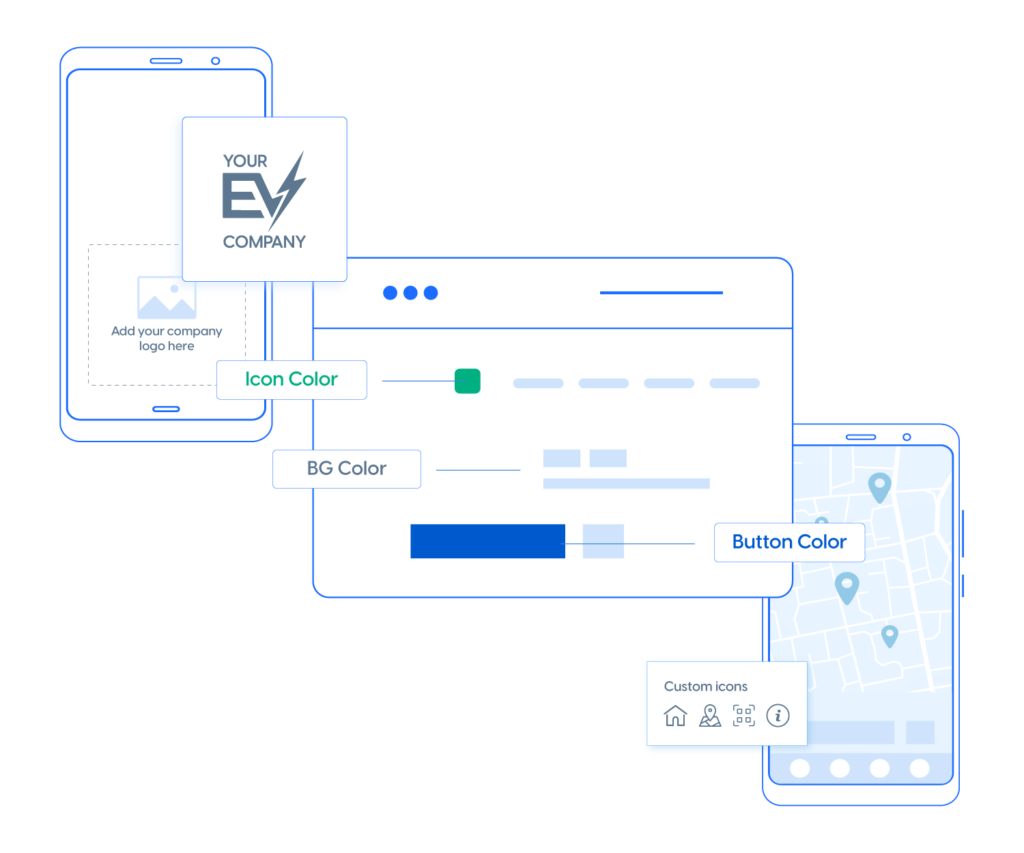 EV Charging Software Features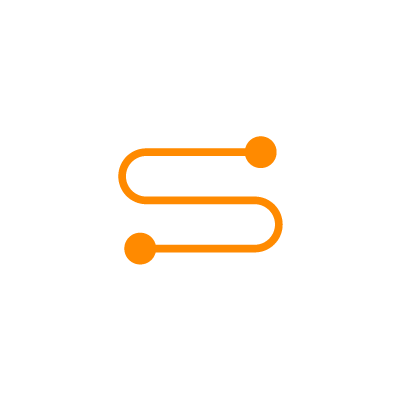 End to End Solution
One-stop solution for EV charging business
Payment & Invoice
Integrated payment & automated invoicing
Secured
Secure operations & data security
EV Roaming
OCPI 2.2.1 enabled CMS platform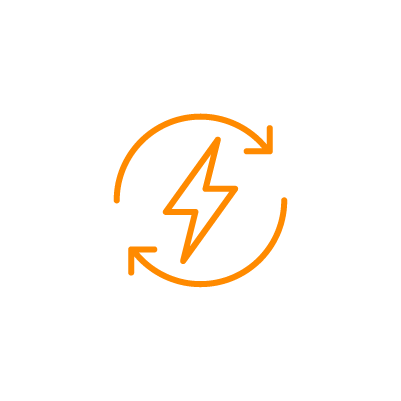 Renewable Power
Integration with solar & wind
Yocharge is the EV Charging Management Software Company. As a trusted partner of Charge Point Operators our goal is to simplify the launching, operation & growth of EV Charging Services Business. For the EV users, our goal is to make charging of electric vehicle easy, safe, reliable, green and cost-effective.
YoCharge EV Charging Solutions –

Overview
YoCharge offers a comprehensive electric vehicle (ev) charging station management software platform designed to meet the needs of various businesses venturing into the world of EV charging. Our all-in-one solution is tailored to support and streamline your EV charging business of Charge Point Operator, Fleet Operators and electric mobility service providers.
Let's drive the change together and envision a green future. Let's create awareness, bring the e-mobility world to life, and be part of the booming EV business revolution. Explore knowledge resources on the latest happenings in the EV world with YoCharge. Grab business opportunities along with sustainable change.
Partners