EV Roaming with OCPI 2.2.1 Software Module
Get Started
Offer seamless charging support to EV drivers from other providers and maximize the revenue of your charging stations.
EV Roaming
What is OCPI ?
The Open Charge Point Interface (OCPI) protocol serves as an open standard roaming protocol that connects Mobility Services providers (eMSP), Energy Service Providers (ESP), Navigation Service Providers (NSP), and other stakeholders to Charge Point Operators (CPO).
This streamlines roaming across charging networks, enabling EV operators to access multiple stations without managing numerous accounts. This enhances their ability to discover optimal charging choices.
EV Roaming
Data Exchange with OCPI – Checklist
OCPI enables the exchange of data and tokens concerning EV charging, fostering communication between diverse software systems
Charge point address and location details (including geographical coordinates)
Electric specifications of charge point hardware (current type, voltage, etc.)
Charge point status information (e.g., availability or usage)
Credential details for authenticating backend software systems (similar to passwords or tokens)
Remote commands for initiating and ending charging sessions
Historical data of charging sessions (such as Charging Detail Records or CDRs)
Tariff details (costs based on kWh, time of day, etc.)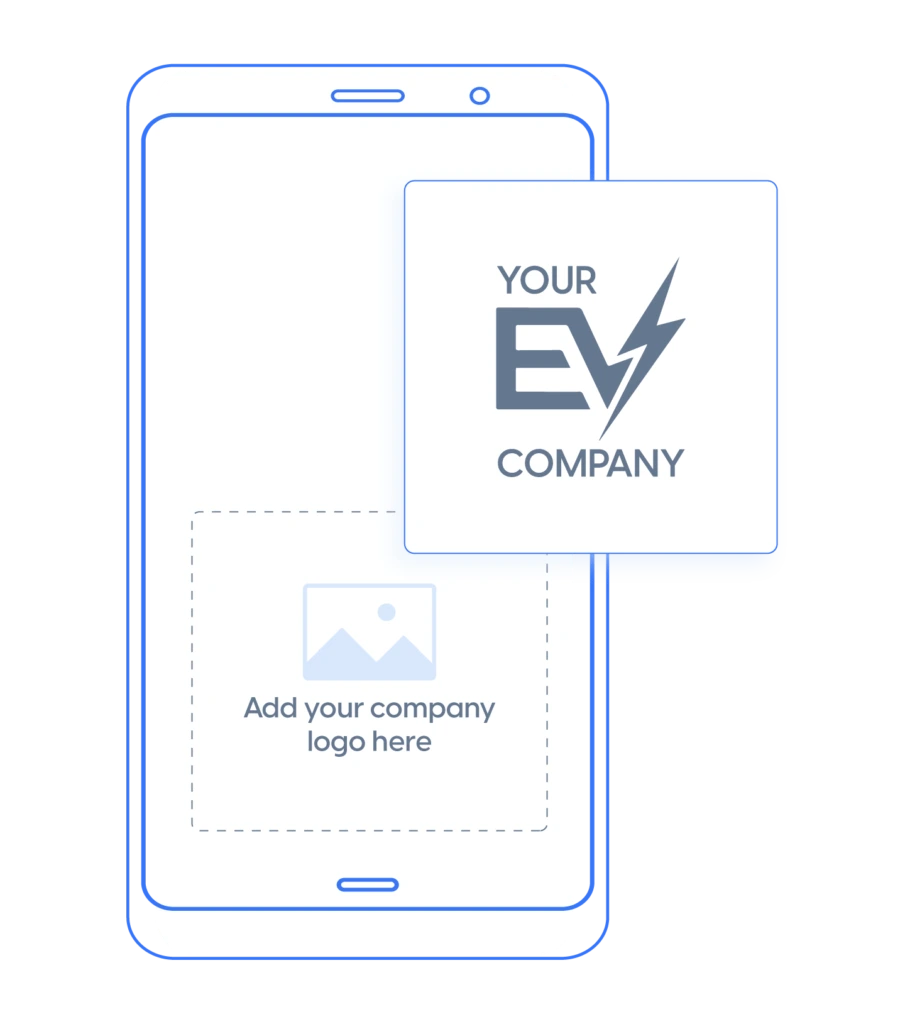 OCPI and Roaming Protocols
Enabling Roaming Across EV Charging Networks
How YoCharge OCPI Software Modules benefits ?
---
The Open Charge Point Interface holds significant importance within the realm of electric vehicle (EV) charging for several compelling reasons.
Payment Processing Simplification
Resolves inconsistencies in payment systems by offering a universal language for CMS and diverse payment systems, ensuring seamless communication and interoperability.
Enhanced Interoperability
Fosters open dialogue among various charging networks and payment systems, streamlining driver experience and enabling the growth of efficient charging networks.
Scalability and Adaptability
OCPI's flexibility accommodates industry evolution, new technologies, and changing market dynamics, ensuring long-term relevance and effectiveness.
User-Friendly Implementation
OCPI's API-based approach makes it easily accessible for engineers, fostering competition, innovation, and cost reduction in the EV charging industry.
Global Standards
As an internationally recognized standard, OCPI establishes a consistent framework for EV charging systems, promoting compatibility and cooperation across regions.
Roaming Across Networks
OCPI enables cross-network roaming, allowing EV drivers to access multiple networks with a single account, promoting EV adoption and convenience