White Label EV Charging Software
Launch, Operate & Scale your Electric Vehicle Charging Station Business in 7 days.
Get Started
Book Your Demo & get White-label solutions from our experts
Whitelabel EV Charging Software Product Modules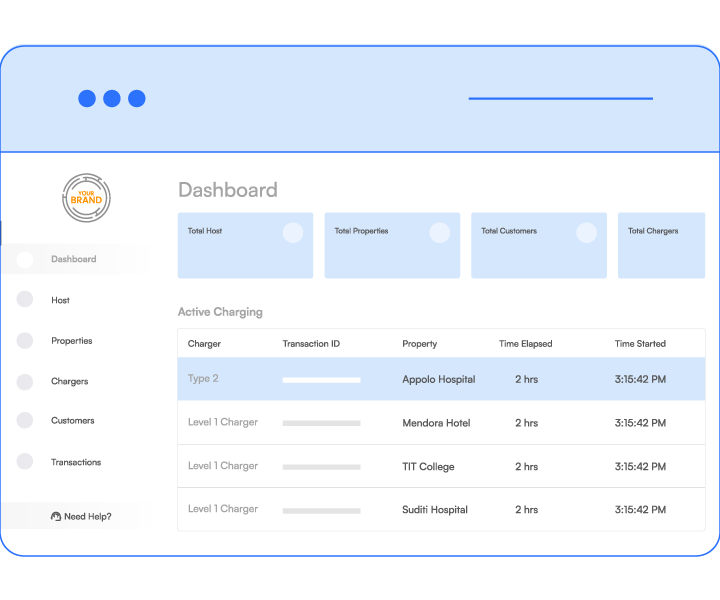 Admin Dashboard & Web App
Branded admin dashboard for your & your partner and & web-based application for your EV users
EV Charging Reinvented: White Label Solutions for Your EV Charging Brand
YoCharge: The All-in-One White Label Solution for EV Charging Platforms
Payment & Invoicing
Secured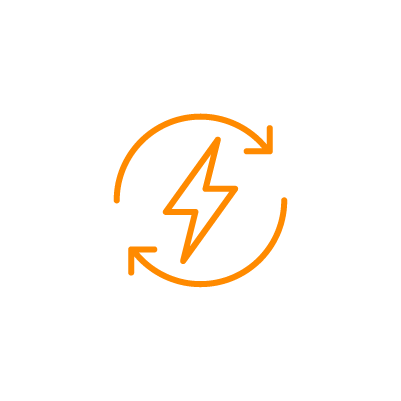 Renewable Power
Your Business, Your Brand,
YoCharge White Label Software
Experience Unmatched Scalability for Your EV Charging Business through Our White Label EV Charging Software. With our hassle-free setup, you can focus on growth and profitability. Join us now and unlock the limitless possibilities of our white label EV charging platform, revolutionizing the way you manage and expand your charging infrastructure.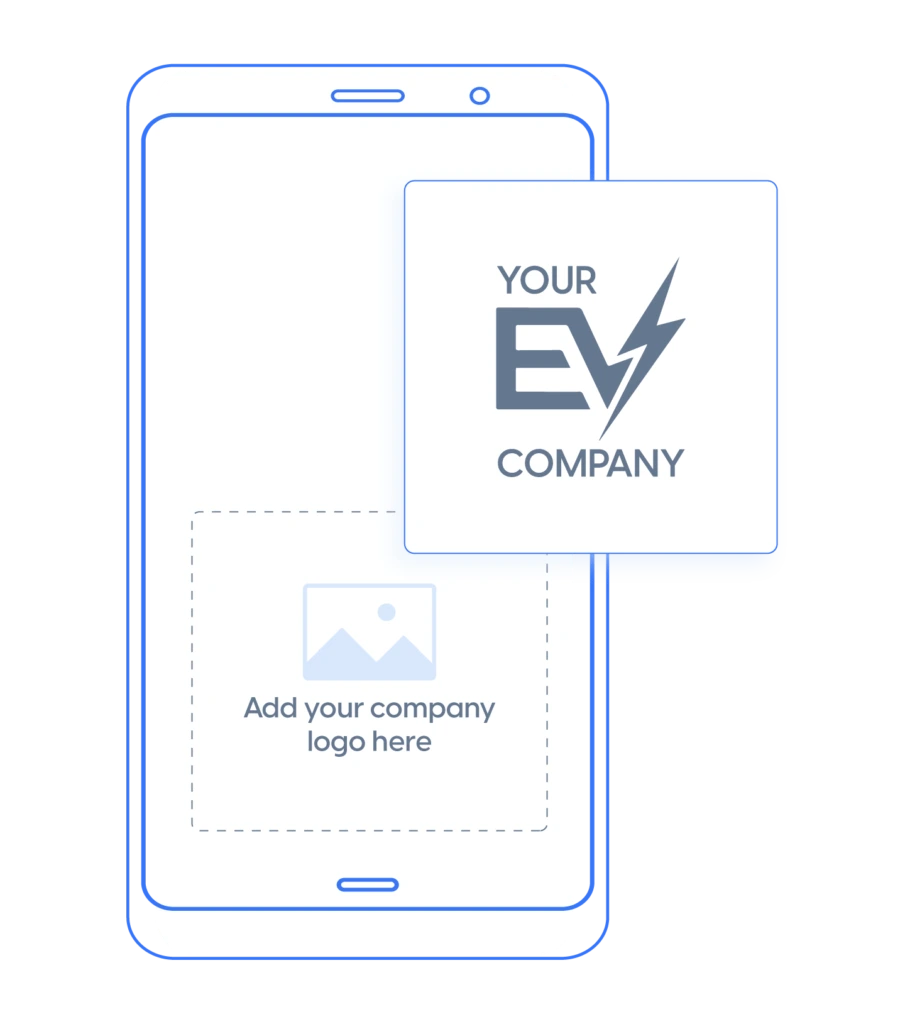 YoCharge White Label Solutions: Your Brand Launch in Just 7 Days
---
Elevate your EV charging business with YoCharge's smart solutions. Monetize your infrastructure, personalize branding, and streamline management in just 7 days. Empower your EV Charging business with our white label software expertise. Launch as a unique brand, deliver premium user experiences, and achieve a faster ROI with YoCharge's proven platform. 24/7 support included.
Seamless
Our feature-rich white label SaaS helps enhance the learning curve
Reduce Expenses
Boost visibility and efficiency with our smart dashboard and certified hardware
Comprehensive Training
Gain thorough expertise for your team for in-depth understanding
Personalized Branding
Boost your brand presence and elevate your business growth
Right Solution
Choose the preferred charging station solution as per business requirements
Advanced Features
Our advanced features and functions elevate user experience
Scaling your business is easy with

YoCharge white label EV Charging Software
Gain full control over branding, customization, and user experience. Increase operational efficiency and maximize profitability with our intelligent dashboard and a hardware certification. Embrace the future of EV charging with YoCharge's White Label Solution today! Check our growth-guaranteed benefits here!
Swift and Widespread
Scaling Brand-centric EV Charging Solution
Boost Customer Satisfaction and Loyalty
Minimize Cost & Software Development Hassle
Build a Future-proof EV Business
Why Choose YoCharge White Label EV Charging Management Software Solutions ?
Own a charging station but want to figure out how to accelerate EV charging business with your unique brand presence. Launch your EV charging business with customised branding and stand out in the fast-growing EV market. Go live in 7 days with your brand as EV charging company with YoCharge. Our white label EV charging software frees you to focus on differentiating your services and developing a competitive edge. Now focus on providing a seamless EV charging experience to EV drivers with our smart customised solutions.
Your Charging Station + Our Software = Your Brand
50+ Charger Brands Integrated
Get Started
Book Your Demo & get White-label solutions from our experts
White label EV Charging Software FAQ's