Dynamic Load Management
Maximize ROI and prevent costly upgrades through YoCharge's Dynamic Load Management
Efficient Charging, Optimal Power Distribution
Smart Prioritization and Energy Limit Control with Dynamic Load Management
Energy Limit
Cost-effective charging with circuit grouping and energy limit setting. Control power consumption of multiple charging stations to prevent expensive grid upgrades while ensuring efficient charging for all vehicles
Smart Prioritization
Efficient power distribution for optimal charging. Distribute power among chargers, ensuring all vehicles charge efficiently within the available capacity. Set smart priority charging based on user subscriptions or pricing plans for an optimized charging experience.
Efficient Dynamic Load Management Solution
YoCharge's Dynamic Load Management (DLM) solution is compatible with OCPP-enabled charging stations.
The platform has been integrated with 50+ OCPP compliant charging station brands from across the globe.
Optimizing Power Distribution: Dynamic Load Management
Reduce Costly Electrical Upgrades
Optimize existing power capacity with DLM, eliminating the need for costly infrastructure upgrades, wiring, and reducing installation and maintenance expenses.
Maximize Revenue through Intelligent Prioritization
Offer regular customers a faster charging speed based on their subscription or tariff plan, granting them priority over ad-hoc users and enhancing their charging experience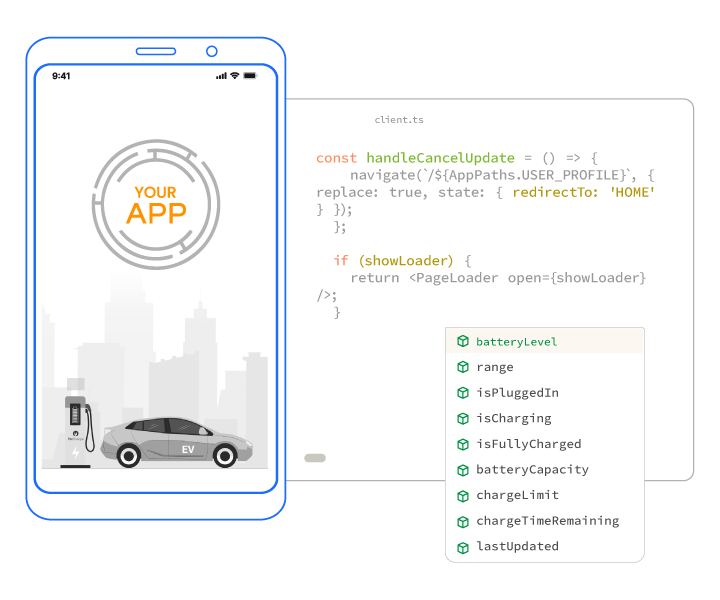 Efficiently Control Load Limits through API
Achieve grid safety and power distribution flexibility by managing the DLM circuit's limit using our EV charging API. Integrate with on-site energy management systems for automated adjustments.
Facilitate Extensive Deployments
Effortlessly oversee numerous charging stations in a single location, organized within a DLM circuit, and define a power limit using YoCharge's software DLM.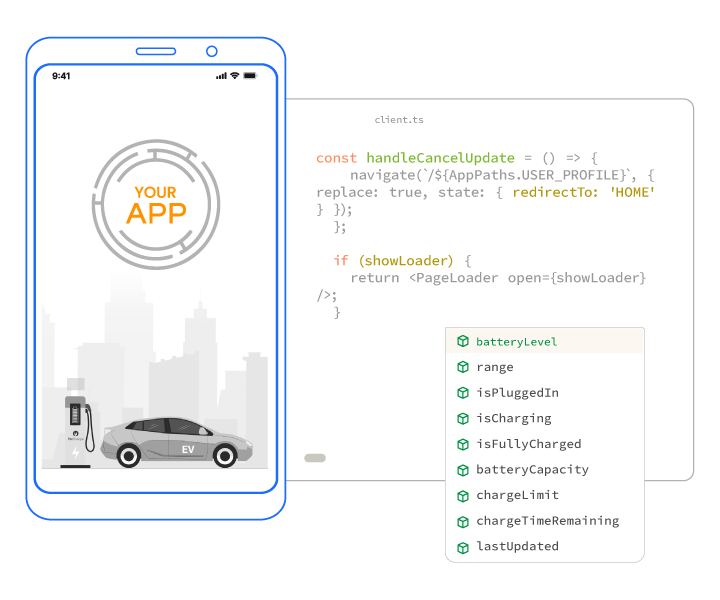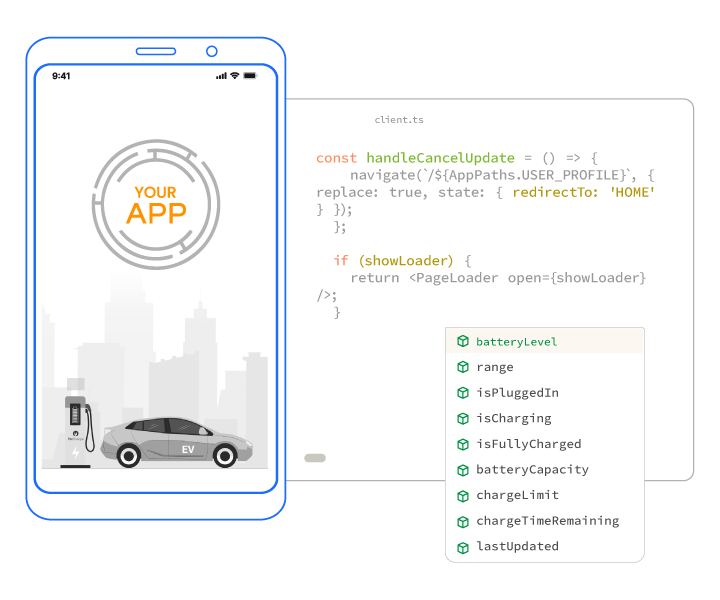 Mix Chargers, Multi-brand Integration
Multi-brand charger management with OCPP-based DLM, optimizing ROI and expanding installations effortlessly.
Optimizing Power Distribution: Dynamic Load Management
An In-Depth Look into Our Operations
Remote Charging Management Software FAQ's
Get in touch
If you are a EV Charging Station Installer or Service Provider, please fill the form below and our expert will provide you with the best suitable white-label solution for your needs.