YoCharge's Smart EV Charging Station Management Software
Empower your charging stations with a robust CSMS
Welcome to the world of electric mobility revolutionized by YoCharge's Charging Station Management System (CSMS).
As the electric vehicle (EV) industry gains momentum, the need for efficient and user-friendly charging solutions becomes increasingly vital.
At the heart of this transformation is YoCharge's CSMS, a comprehensive ev charging management software designed to streamline and optimize the management of charging stations.
What is a Charging Station Management System (CSMS) ?
A Charging Station Management System (CSMS) is a cutting-edge software platform developed to manage and monitor electric vehicle charging stations.
This system acts as the brain behind the charging infrastructure, orchestrating various crucial tasks that ensure a seamless charging experience for EV users.
CSMS is designed to enhance user convenience, maximize station availability, and enable efficient remote management of charging operations.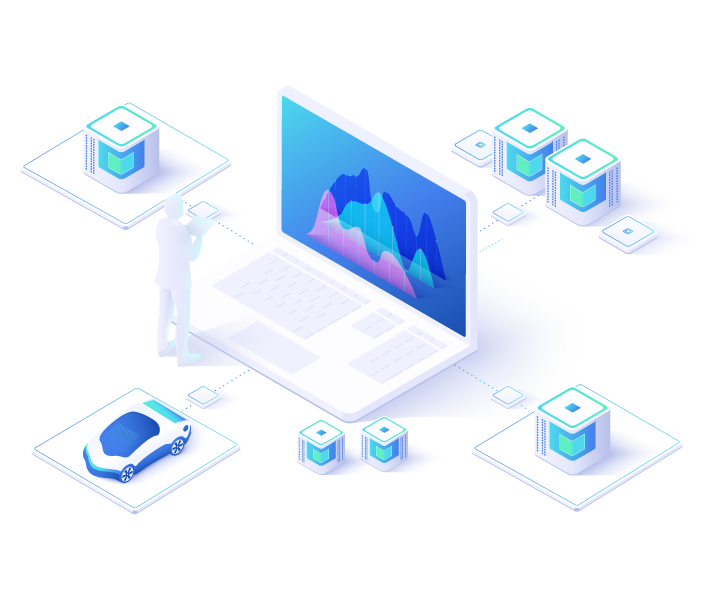 Features of a Robust Charging Station Management Software
Real-time
Monitoring
Monitor EV charging infrastructure round the clock for optimal performance.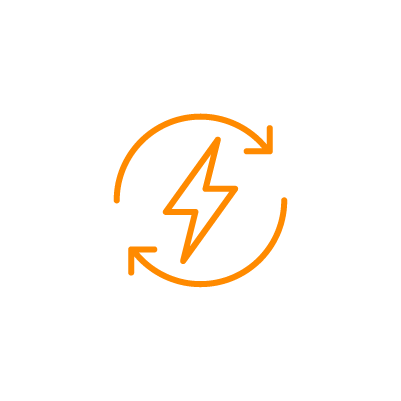 Charging Status Overview
View comprehensive charging session summaries and station status.
Industry Standards Integration
Benefit from support for industry standards and protocols like OCPP, OCPI.
Remote
Management
Effortlessly conduct station maintenance and fine-tune settings remotely.
Secured
Operations
Automatically address technical issues for uninterrupted charging.
Charger
Scheduling
Schedule EV chargers' availability according to your preferences.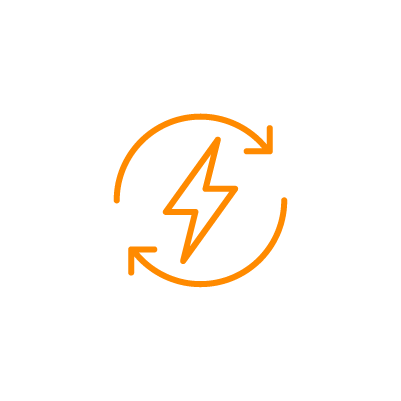 Energy
Tracking
Keep track of energy consumption and associated costs.
Why Choose YoCharge Charging Station Management Software Platform ?
---
Elevate your EV charging infrastructure management with the comprehensive features of YoCharge's Charging Station Management Software. Experience seamless control, optimized operations, and enhanced user satisfaction.
Embracing a Charging Station Management System offers a multitude of benefits!
Simplified Control:
Our Management System prioritizes simplicity for Charging Point Operators (CPOs), saving time and enhancing reliability.
Online Station Monitoring:
The system verifies station availability and online status, aiding quick response and efficient troubleshooting.
Unified Platform:
Access records, tools, and maintenance data in a secure, centralized platform delivering treamlined control, operational efficiency, and enhanced user experience.
Optimized Operations:
CPOs can remotely manage charging stations, ensuring optimal performance and utilizing data and reports for informed decisions.
Comprehensive Data Records:
Charging activity, power usage, maintenance logs, and user details are securely stored for analysis and insights.
Integrated Mobile App:
Seamlessly connect with YoCharge, a top-rated mobile app with a huge user base, offering station visibility, availability checks, reviews, and easy payments.
FAQ's on Charging Station Management Software