YoCharge's Smart EV Charging Software
Explore the evolution of EV charging through YoCharge's Smart EV Charging Software.
What is Smart EV Charging Software ?
Smart Charging EV Platform optimizes charging infrastructure by intelligently allocating available power. It dynamically adjusts charging loads according to grid conditions, renewables, policies, and user preferences.
This ensures efficient energy distribution, delivering the appropriate amount of power to the right sources precisely when needed.
YoCharge's Smart Charging EV Platform efficiently handles energy distribution, seamlessly integrates batteries and renewable sources, and actively engages in energy demand response.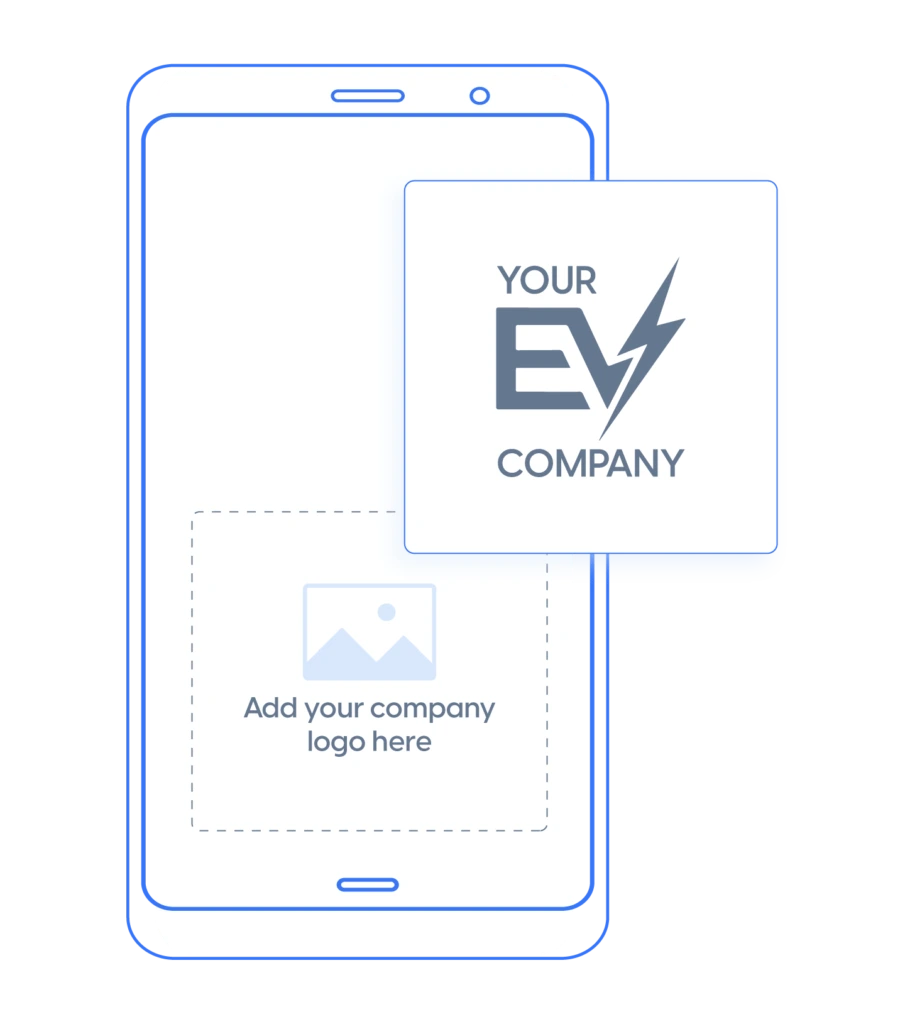 Why do businesses need YoCharge Smart Charging Platform ?
Benefits of Smart EV Charging Platform
Discover the Significance of Smart Charging in Boosting EV Adoption
Efficient Energy Allocation
Smart charging balances energy demand, avoiding peak load strain.
Cost Reduction
Energy consumption during peak times is minimized, lowering expenses
.
Empowering EV Adoption
Smart systems utilize low-cost energy periods and support storage.
Capacity Optimization
Smart charging helps companies manage maximum capacity efficiently.
Utilizing EVs for Energy Storage
Unlocking Grid Benefits Through EV Energy Storage
EVs are parked most of the time, presenting an opportunity for vehicle-to-grid (V2G) connectivity. This can optimize the grid by leveraging EVs for energy storage without additional costs.
Smart charging can transform EVs into decentralized storage resources, benefiting the power system and reducing the need for grid upgrades.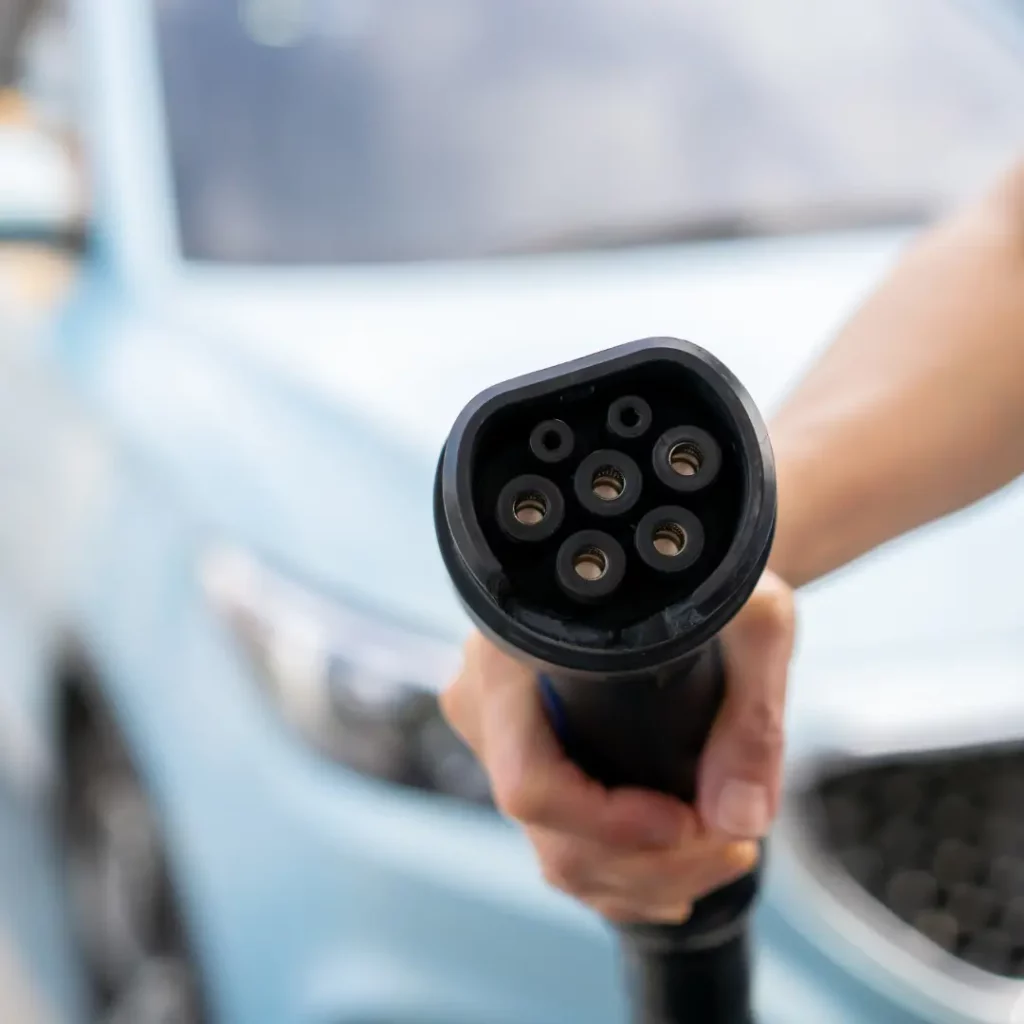 Why choose YoCharge Smart Charging Software?
Explore the power of Smart Charging EV Platform and revolutionize the way you charge your EVs
Unlock the potential of Smart EV Charging Software with YoCharge. Our platform not only enhances the charging experience for users but also helps businesses and organizations pave the way for a sustainable and electric future.
How Does YoCharge Smart EV Charging Software Work ?
YoCharge's EV Software utilizes advanced algorithms for energy management and demand response.