One of India's top automakers, Mahindra & Mahindra Ltd. (M&M Ltd.), has chosen to invest Rs 10,000 crore in its Pune factory for electric vehicles (EVs) as part of the Maharashtra Government's industrial promotion initiative. Based on the state-of-the-art INGLO EV Platform, these include the e-SUVs under the iconic brand – XUV with the Twin Peak logo in copper and the all-new electric-only brand called 'BE'.
M&M to invest Rs 10,000 crore in Pune EV plant
The business will invest Rs 10,000 crore through its subsidiary over a 7-8-year period to construct up the manufacturing facility, develop, and produce Mahindra's forthcoming Born Electric Vehicles (BEVs). On August 15, 2022, some of these automobiles were displayed at Oxfordshire, United Kingdom.
These include the e-SUVs sold under the legendary XUV with the Twin Peak badge in copper and the brand-new, electric-only BE, XUV with the Twin Peak badge in copper and the brand-new, electric-only BE, both built on the cutting-edge INGLO EV Platform.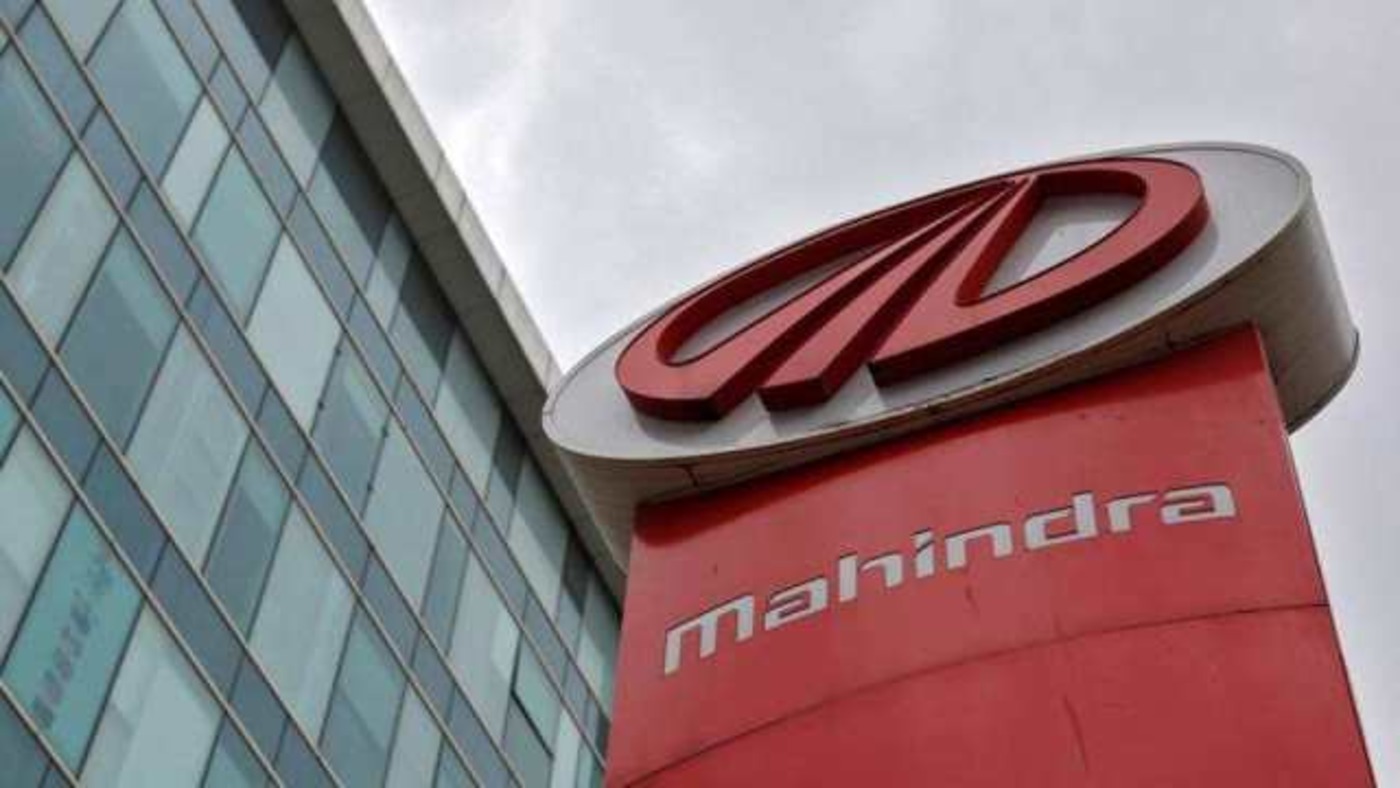 Rajesh Jejurikar, Executive Director, Auto & Farm Sectors, Mahindra & Mahindra, said, "We are delighted with this approval from the Maharashtra government for setting up our EV manufacturing plant in Pune, and investing in what has been our 'home' state for over 70 years."
"The government's focus on 'ease-of-doing-business' and progressive policies, together with Mahindra's investment, will act as a catalyst for Maharashtra to become India's EV hub, attracting further Indian and Foreign Direct Investment," he also said.
Only 1% of the approximately 3 million cars sold annually are electric variants. But by 2030, the government plans to increase this to 30%.
With electric versions of its Nexon SUV and Tigor hatchback, Tata Motors dominates India's EV industry, and the new facility will for which M&M is ready to invest will help the company compete against this domestic rival. Following Ford Motor Company's withdrawal from the domestic market in August, Tata acquired a former Ford Motor facility in Gujarat. The business sold 15,518 units of all of its electric vehicles in the first half of FY2023 (April-September 2022), accounting for an 85 percent market share.
Himanchal Pradesh to replace all gasoline run government vehicles by electric vehicles
The government of Himachal Pradesh plans to gradually replace all diesel and gasoline-powered cars in government offices with electric ones over the period of the next five years. Naresh Chauhan, the chief minister's principal media advisor, remarked that in order to maintain a clean and green environment, the government would favor electric automobiles.
He continued by saying that for the following five years, the government department will only purchase electric cars and that there would be more charging stations installed throughout the state.
"We will preserve the environment, and also will save energy, our government has decided to go for electric vehicles during the next five years in all the government departments, Chauhan said
The state government will begin purchasing electric vehicles while work is done to increase the number of charging points. The state already has an established EV Policy that was launched in 2021 and targets for at least a 15% penetration of EVs by 2025. The Himachal Government has designated incentives for the adoption of electric vehicles across segments under the EV policy, and it also has plans to build a network of public EV charging stations.
According to the state's EV Policy, there must be at least one EV charging station per square kilometer in cities and towns. Every 25 kilometers, there would be at least one slow charging station on both sides of the state highways. Additionally, there would be at least one fast charging station every 50 kilometers on either side of national highways.
According to the state government's EV policy, Shimla, Baddi, and Dharamshala will act as the benchmark cities for the adoption and readiness of electric mobility. Additionally, the state anticipates Himachal Road Transport Corporation buses and taxis becoming electric in the near future.