EV Charging Solutions for Oil & Gas Companies
Empowering Oil and Gas Companies to Embrace EV Charging
Get future ready
Introduce profitable EV charging with smart charging and dynamic load management, benefiting both you and your customers.
Maximize your Oil & Gas business offering with YoCharge's EV CMS
Fuel retailers can leverage the e-mobility revolution, offering additional services to EV drivers while transforming their business. Oil and gas companies are uniquely equipped to address EV adoption barriers like range anxiety and the need for more charging stations.
Enhance Customer Experience & Build Loyal Clients
YoCharge's EV Charging platform offers comprehensive features for running and managing your EV Charging network. Additionally, leverage our high-quality white-label solution and end-user mobile apps for various business models. Expand into EV charging operations and enhance the user experience.
YoCharge EV Charging Software Solutions for Oil & Gas Companies
A global EV charging platform for Oil & Gas Companies with comprehensive offerings.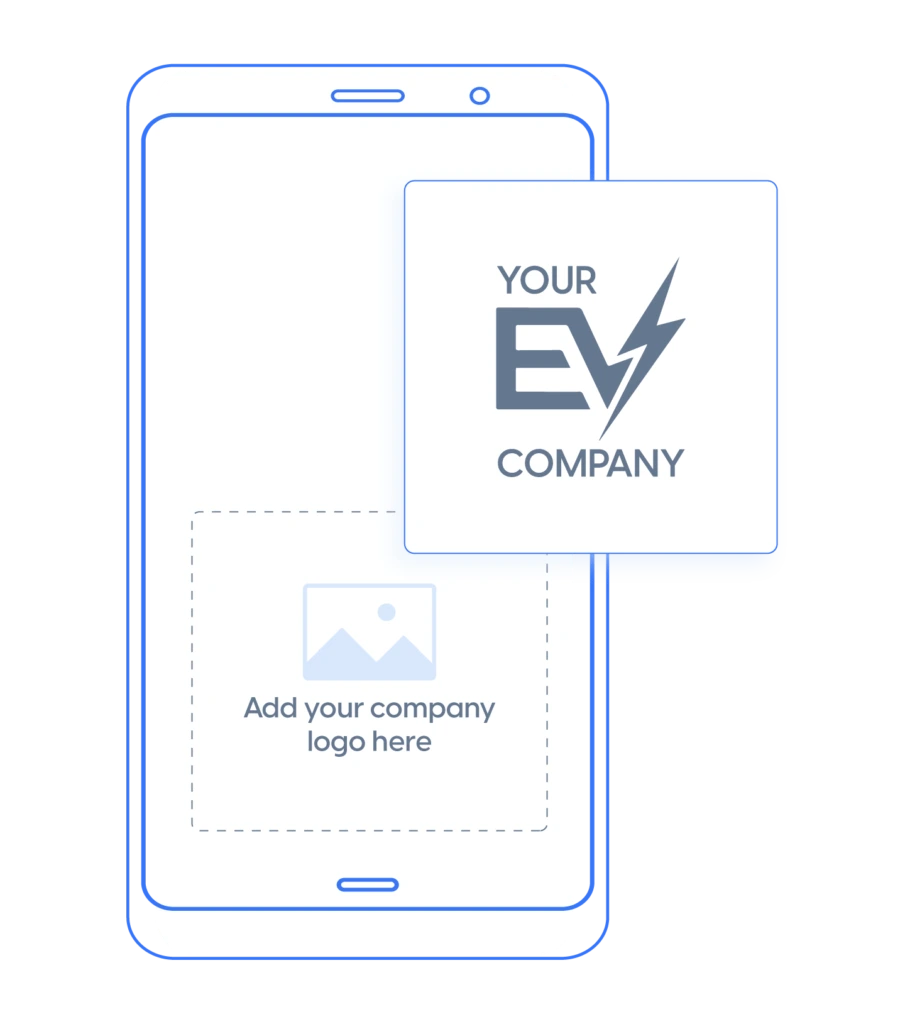 Why YoCharge has the best EV Charging Solutions for Oil & Gas Companies ?
Elevate Customer Experience with YoCharge's Additional Services
White-label Backend & Mobile Apps
Deliver a branded and exceptional experience to your clients with our web and mobile apps, ensuring a seamless journey.
Payment & Billing
We provide diverse payment options, such as mobile apps, vouchers, prepaid top-ups, pay-as-you-go, and credit card integration with your billing solutions.
API Integrations
Integrate all payment processes and systems seamlessly with YoCharge API – ERP, CRM, loyalty programs, point-of-sale, and more.
EV Roaming
Offer an extensive network of charging stations with direct or external roaming options, catering to your customers' needs.
Oil & Gas Companies FAQ's
Get in touch
If you are an Oil & Gas Company or Fuel retailer, please fill the form below and our expert will provide you with the best suitable white-label solution for your needs.