EV Charging Solutions
Empowering Electric Mobility: YoCharge Solutions for Seamless EV Charging
Our suite of solutions encompasses a wide range of offerings designed to cater to the diverse needs of businesses entering the EV charging industry.
Our all-in-one solution is tailored to support and streamline your EV charging business of Charge Point Operator, Fleet Operators and so on.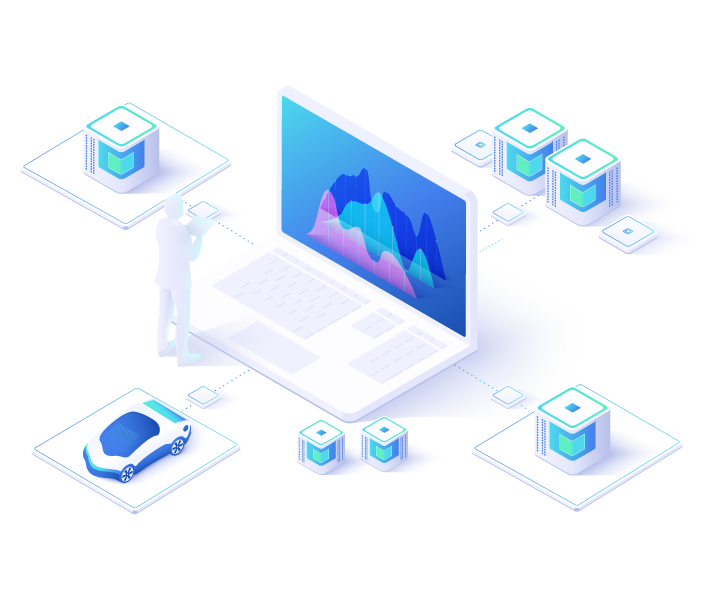 YoCharge EV Charging Software Platform: Revolutionizing Mobility!
YoCharge offers a comprehensive software platform designed to meet the needs of various businesses venturing into the world of EV charging. With advanced features like smart charging, remote monitoring, and billing integration, it enables seamless management of charging infrastructure, promotes sustainability, and accelerates the adoption of electric mobility for a greener and smarter future.
Why is YoCharge Important for your EV Charging Business ?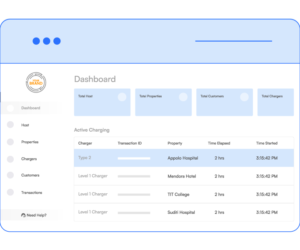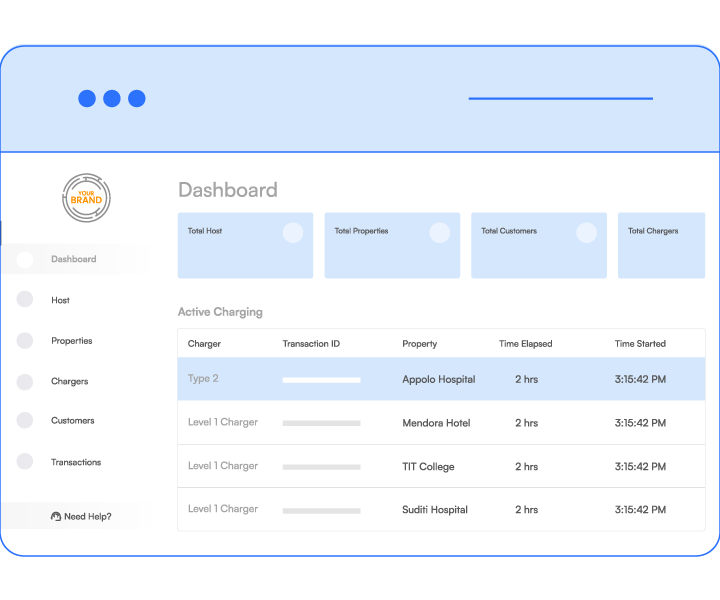 Streamlined Operations
YoCharge, all-in-one software platform simplifies and automates various aspects of your EV charging business, including user management, billing and analytics. It streamlines operations, saving your time & effort in managing charging infrastructure.
Enhanced User Experience
With YoCharge, you can offer a seamless and user-friendly experience to EV owners. It enables easy access to charging stations, convenient payment options, and real-time charging status updates, ensuring customer satisfaction and loyalty.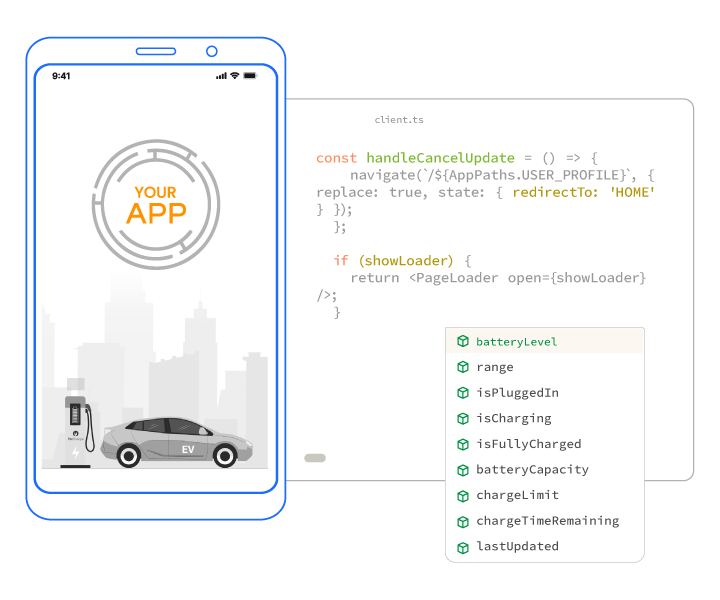 Scalability and Flexibility
YoCharge offers scalability, allowing you to expand your charging network effortlessly. Moreover, its flexibility allows customization according to your specific business needs, ensuring a tailored solution for your EV charging operations.
YoCharge offers White Label EV Charging Solutions
YoCharge offers White Label EV Charging Solutions, enabling businesses to brand and customize the charging platform as their own.
With a white label solution, businesses can maintain their brand identity while leveraging YoCharge's advanced charging features, user management, and billing capabilities.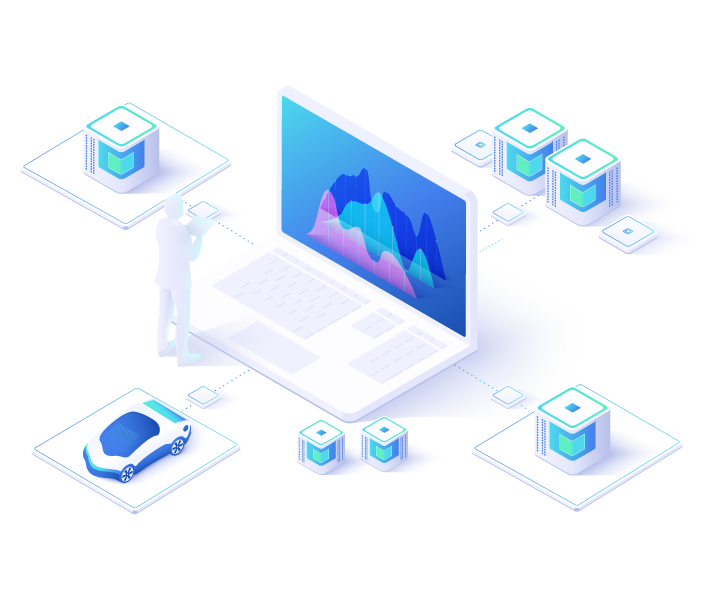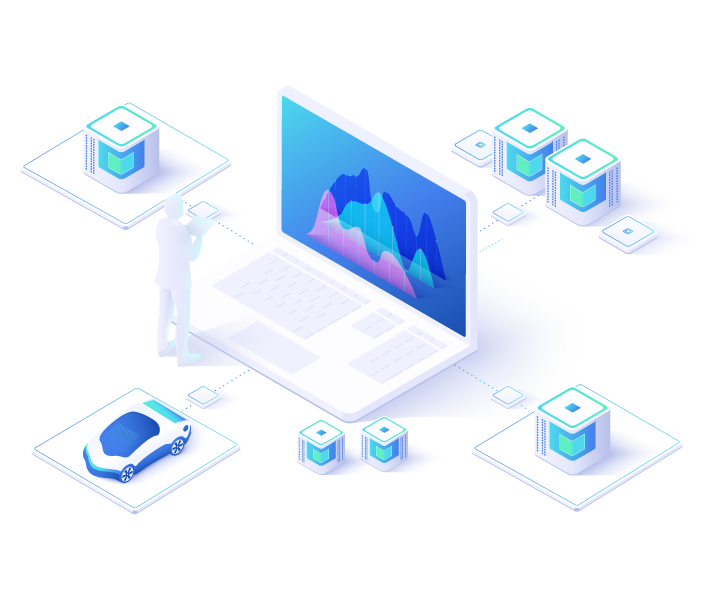 Call with an Expert
Whether you want to discuss your business case, inquire about specific software features, or seek guidance on starting and expanding your EV business, we are here to assist you.
Feel free to engage in a conversation with us, and let's explore the possibilities together. Our goal is to provide you with the support and knowledge you need to thrive in the world of electric mobility.
EV Charging Turnkey Solutions for Every Need
Malls & Complex
Supermarket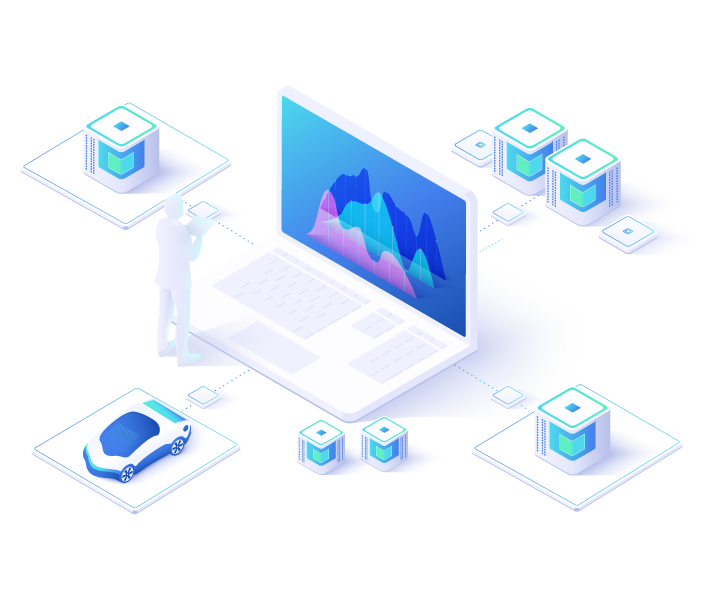 ---