White-label EV Charging Software in USA
SaaS based Charging Solutions for an Electrifying Future
Get Started
Launch, Operate & Scale your Electric Vehicle Charging Station Business in USA
Customisable White Label EV Charging Software in USA
Empower your charging businesses with YoCharge White Label EV Charging software in USA and say goodbye to charging complexities and operational hassles
Secured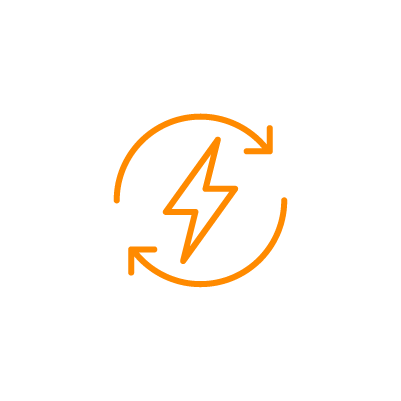 Renewable Power
White-label Platform Stack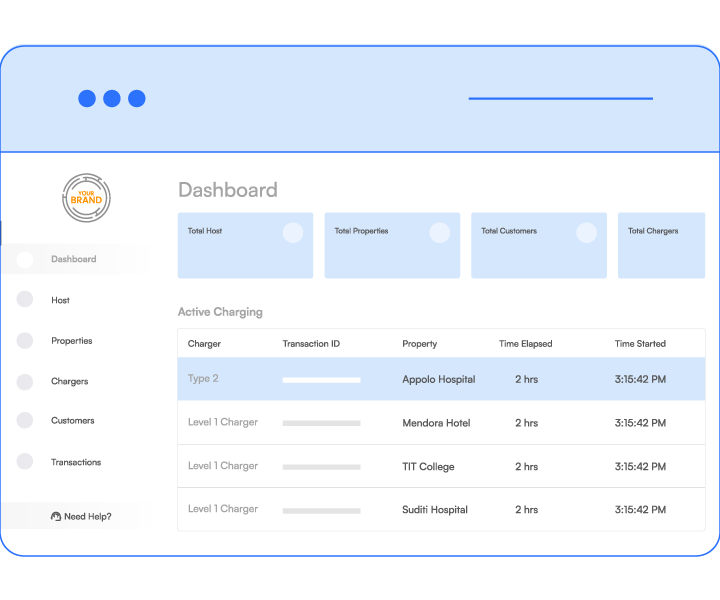 Admin Dashboard & Web App
Branded admin dashboard for your & your partner and & web-based application for your EV users
50+ EV Charger OEM Integrated
YoCharge EV Charging Solutions –

Overview
YoCharge white-labelled EV Charging software platform empowers a wide range of customers in USA with customised solution based on exact client use cases.
With our software, EV charging companies, including charge point operators and fleet and LMD operators, can effortlessly measure, monitor, and regulate charging sessions. 
White Label EV Software in US
How ready is your EV Charging Business For Becoming A Trusted 'EV Brand' ?
YoCharge provides an intelligent charging station management technology platform to help EV charging businesses monetise their EV infrastructure hassle-free.
Now set up your charging network with the support of our software platform. Say bye-bye to software development hassle, navigate the complexities, and integrate EV charging into your business as needed.
EV charging businesses in USA can take advantage of Yocharge's white label EV charging software system and make their business stand out.
White Label EV Software in US
How does the YoCharge white label EV software help ?
Our white label EV charging software as a service (CMS-SaaS) is based on the simple proposition that you focus on business growth, and we focus on technology development.
The approach is quite simple, and it allows us to specialize in understanding the user needs and help optimize the operation cost and enhances the charging experience for EV users at a lower cost.
Through a single charging management system, our SaaS platform streamlines EV charging business and scales the potential of EV businesses.
Your Charging Station + Our Software = Your Brand
Ready to take your EV Charging brand to the next level in USA ?
Unlock the potential of personalized charging experiences in US and drive your business forward
White label EV Charging Platform in USA FAQ's