OCCP Compliant EV Charging Software
YoCharge's EV Charging Software is compatible with various hardware and fully adheres to the OCPP protocol
Seamless Integration with any EV charger
YoCharge's OCPP Backend Supports OCPP 1.6j, and 2.0.1, offering easy integration with 50+ leading charge point manufacturers.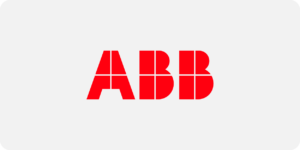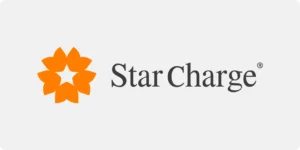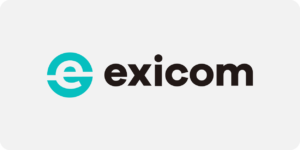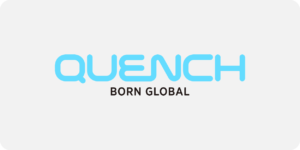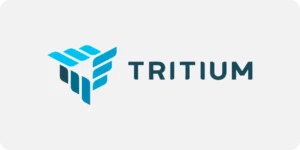 Unlocking Interoperability and Cost Efficiency with OCPP
The Openness of the Protocol Allows for Easy Addition of New Features and Improvements
Tailored Solutions
Offer Customized Service Levels, Charging Power, and Cost Structures to Satisfy Your Customers' Unique Use Cases.
Real-Time Remote Monitoring
Monitor Your Network, Access Charge Point Logs, and Perform Maintenance Tasks from Anywhere in Real-Time.
Optimize Energy Usage with DLB
Utilize Charging Profiles, Scheduled Charging, and DLB to Avoid Costly Grid Upgrades.
Remote Firmware Updates
Easily Upgrade Your Charging Stations with the Latest Technologies
The Significance of OCPP Compliant Software for All EV Charging Stakeholders
Cost Savings and New Business Opportunities with OCPP-Compliant Backend
The Significance of an OCPP Backend for Your EV Charging Venture
---
Flexible Hardware Integration
Seamlessly Combine Chargers from Various Vendors with OCPP Backend
Enhance Returns and Grid Stability with OCPP
Optimizing Power Allocation for Efficient EV Charging
Stay Ahead with Future-Proof EV Charging
Update Your Stations Seamlessly with YoCharge's OCPP Backend
Cutting Costs with Real-Time Monitoring
Optimize Maintenance with YoCharge's OCPP Backend
Maximize Revenue Potential
Offer Flexible Access, Smart Pricing, and Dynamic Charging Options
Advanced Features
Advanced features and functions that elevate user experience
Get in Touch:
If you have launched or planning to start an EV Charging Station Business, please fill the form below and our expert will provide you with the best suitable white-label solution for your needs.