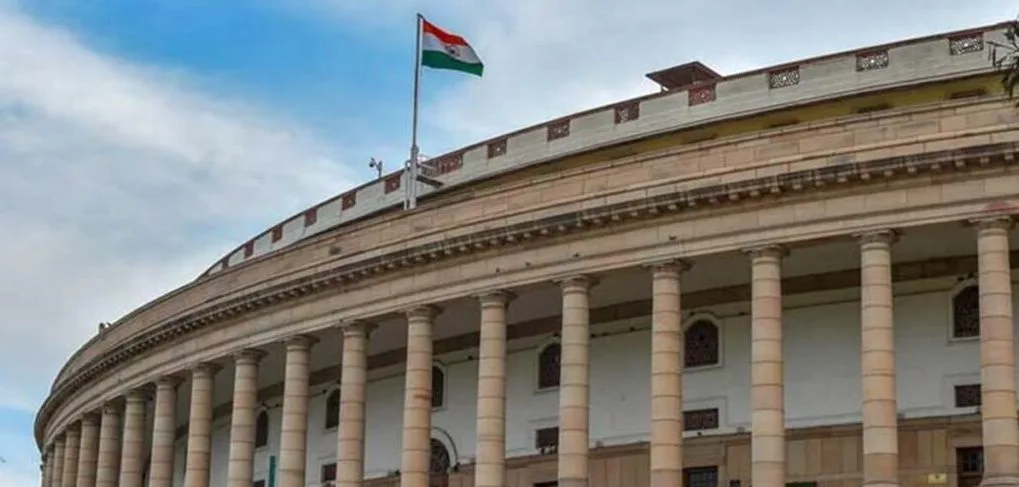 Highlight of Budget 2022 for EV Industry is the announcement of a battery swapping policy is also likely to boost the setting up of charging stations for electric vehicles through subsidies and incentives.
On 1st February 2022, Union Finance Minister, Smt. Nirmala Sitharaman tabled the budget for 2022. With steep rise in petrol & diesel costs, encouraging sales number of electric vehicles and aggressive zero emission long-term commitment from government & industry stakeholders in 2021, there is an increased relevance of Budget 2022 for EV Industry. In her budget speech the finance minister reiterated her commitment to strengthening the whole ecosystem of the EV industry.
Battery Swapping Policy
Finance Minister Nirmala Sitharaman in her Budget speech in the Lok Sabha on Tuesday announced that the government will bring a battery swapping policy to boost the use of EVS in the country in view of space constraints for setting up charging stations and interoperability standards will be formulated.
'Interoperability' in batteries means that batteries built by one company should work with not just their own vehicles but those of other EV manufacturers as well.

What is Interoperability in Batteries ?
Battery swapping or battery-as-a-service allows customers to lease batteries as a separate component of the car. Customers can remove the discharged battery and replace it with a fully charged one. Battery leasing can help EV owners save costs & time and also address range issues.
What is happening right now ?
Presently, each of the electric vehicle manufacturing companies have their own custom design of battery packs, especially in two-wheeler & three-wheeler segments. In simpler terms, it translates to something like having a separate petrol pump for Maruti and separate pump for tata vehicles.
To an extent, this has restricted the growth EV industry and each of these electric vehicles need separate mechanism for battery swapping & batteries of one-electric vehicle company can be swapped only with batteries of that particular company. With low penetration of electric vehicles, this has resulted in increasing capital cost of setting the charging station.
Interoperability in battery swapping will provide tremendous boost to battery swapping & electric vehicle charging station business, paving the road for ease of electric vehicle adoption.
Also if the ownership of batteries are removed the electric vehicles, the capital cost of the electric vehicle will reduce by 30-40%, which is bound to accelerate the adoption of electric vehicles.
The interoperable battery system will also provide a boost to regional entrepreneurship as more and more battery swapping stations would be required. This would promote not just transition to zero emission mobility but also provide opportunity for distributed income generation & sustainable economic growth.
What did the EV Industry miss in Budget 2022 ?
The Finance Minister did not mention further developments on FAME Scheme and how it can support the expansion of the charging network in India.
India's transportation sector, especially fleet operators are already reeling under huge finance burden because of the pandemic. In this scenario, taking further burden in terms of capital for deploying electric vehicle is unjustified. The commercial car industry is ready to transition to EV but without availability of easy finance at low cost, this will be delayed further. The budget has missed a major challenge in EV adoption-Availability of Financing for fleets and Credit Guarantee by Government is desperately required by fleet owners who have suffered hugely during the pandemic.
Additionally, if GST in battery and spare parts had also been reduced to 5% like it's there for E-vehicles purchases; this would also help the entire electric vehicle ecosystem.
India has set a target of 30 percent EV sales penetration for private cars, 70 percent for commercial vehicles, 40 percent for buses and 80 percent for two- and three-wheelers by 2030. According to data with the Ministry of Road Transport and Highways (MoRTH), India has 974,313 registered electric vehicles.
But compared to the number of EVs, only 1,028 public charging stations (PCS) have been installed throughout the country so far, according to the Bureau of Energy Efficiency (BEE). Apart from the high cost of EVs, a major cause for the sluggish sale of EVs in the country has been the lack of charging infrastructure.