EV Fleet Charging Solutions for Electric Fleet Operators.
Streamline your EV fleet charging with an all-inclusive software solution
Future is here
Scale your charging infrastructure with ease
Expand your Network with YoCharge
YoCharge offers instant access to a growing network of Electric Fleet Operators expanding their EV Charging Network across diverse geographies. Partner with us for seamless integration and reach a wider audience of EV users.
Seizing EV Charging Opportunities for Fleet Operators
Superior efficiency, affordable electricity, and high vehicle utilization benefit fleet operators with rapid ROI and reduced ownership costs. YoCharge offers expert supervision, 24/7 support, and more to enhance your EV charging experience.
EV Fleet Operators: Suited for All Business Cases
EV Charging Software is the Perfect Solution for Electric Fleet Operators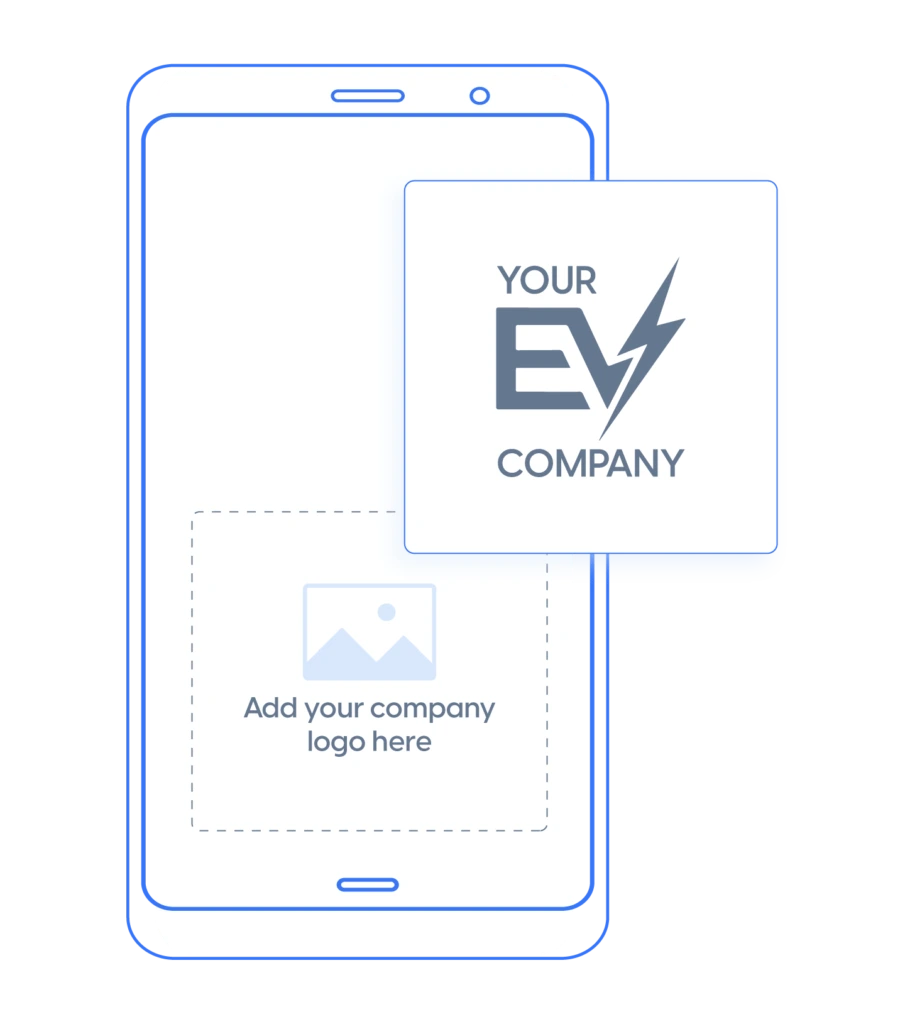 Why YoCharge is the best EV CMS partner for Electric Fleet Operators
Elevate Customer Experience with YoCharge's Additional Services
Effortless Integration
Thorough testing of all charge points guarantees OCPP compliance and perfect alignment with your business requirements.
Capitalizing on EV Incentives
YoCharge platform ensures compliance with tax credits and incentives, reducing capital expenses through hardware-agnostic features.
API Integrations
Integrate all payment processes and systems seamlessly with YoCharge API – ERP, CRM, loyalty programs, point-of-sale, and more.
Dedicated Support
With YoCharge you get a dedicated account manager for seamless onboarding, ongoing support, and expert consultation at every step of our partnership.
Rapid Deployment
Swift time-to-market is vital for business success. Deploy networks and perform migrations globally, launch your own business brand in just 7 days.
Get in touch
If you are a EV Charging Station Installer or Service Provider, please fill the form below and our expert will provide you with the best suitable white-label solution for your needs.