White Label EV Charging Software in India
Launch, Operate & Scale your Electric Vehicle Charging Station Business in India in 7 days.
Get Started
Schedule a personal demo with our EV expert now.
YoCharge – The Leading EV Ecosystem Enabler in India
---
Empower your Businesses with YoCharge White Label EV Charging software and say goodbye to charging complexities and operational hassles.
Customisation at its Finest
Elevate your brand with YoCharge White Label Software, offering complete customization for engaging charging solutions.
Compliant Software
The EV Charging software solution is OCPP 1.6 & OCPP 2.0.1 compliant.
Seamless Integration and Support
YoCharge White Label Software ensures a smooth deployment of your customized charging solution with technical guidance.

Scalable to Meet Your Demands
Scale your charging solution effortlessly with YoCharge White Label Software, designed to adapt to your growing needs.
Revenue Generation Made Simple
Monetize your charging infrastructure with YoCharge White Label Software, unlocking revenue opportunities and maximizing ROI.
Enhanced User Experience
Web-application & mobile application provides enhanced user experience
Hardware Agnostic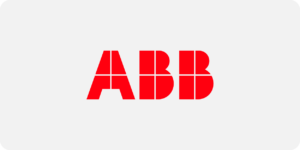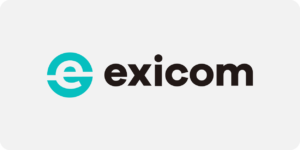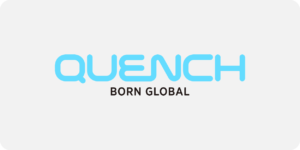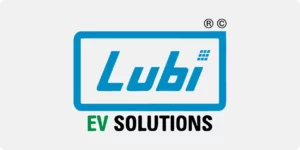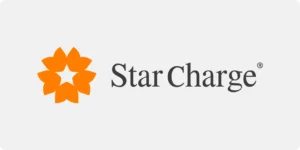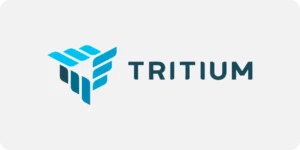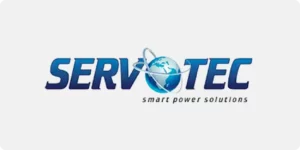 EV Charging Solutions for all
YoCharge white-labelled EV Charging software platform solution can be customised for a wide range of customers based on use cases. The charging solution enables you to go live with your branded EV Charging Station business in less than 7 days.
Your Charging Station + Our Software = Your Brand
Charging Stations on YoCharge Platform
Get in Touch:
Unlock the potential of personalised charging experiences and drive your business forward.