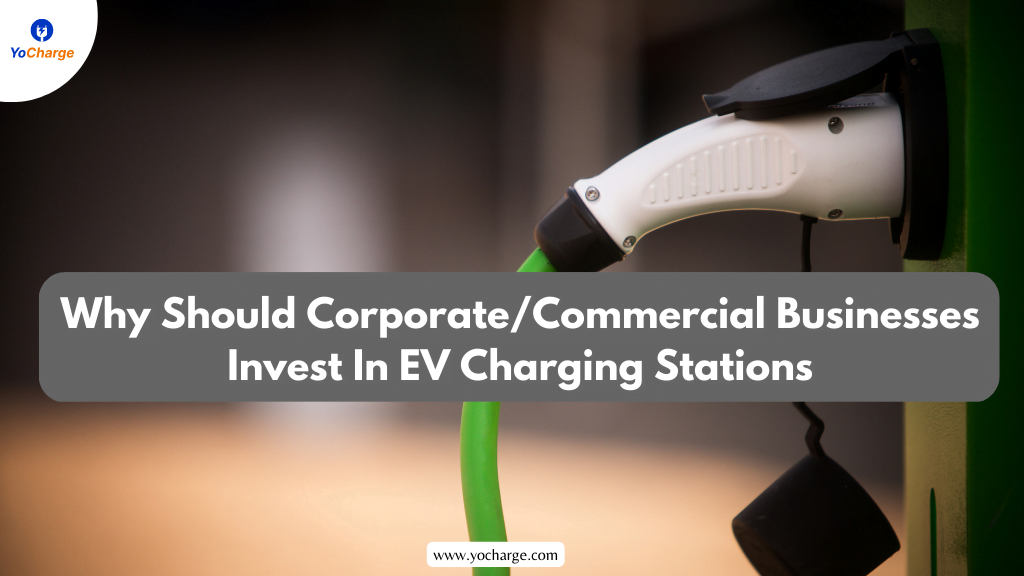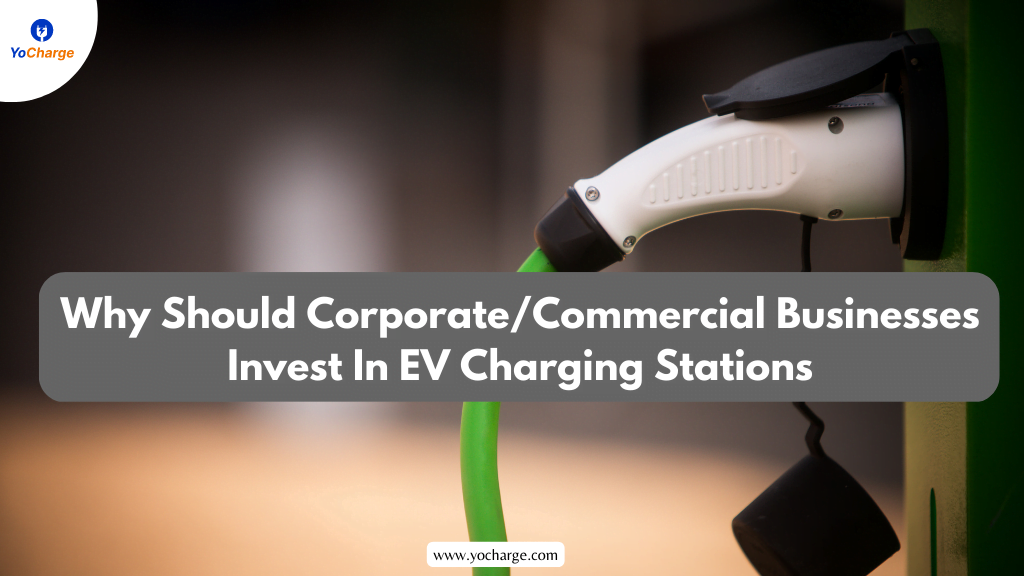 Electric vehicles are the rage now!
With the increase in demand for EVs comes a greater need for EV charging stations.
Providing EV charging solutions is the trending business opportunity many people have started investing in and generating significant profits. According to the latest government guidelines, there should be an EV charging station installed at a distance of every 3km and about two charging stations at a distance of 25km on both sides of the highways. For people owning commercial properties and running businesses, this carves a pathway to generate significant profits in the long run.
What does the latest trend report have to say about the EV Charging Station Market?
According to the latest news by Globe Newswire, the global EV charging station market will be worth 420 Billion USD by 2030 at a 32% CAGR. In 2021, this market and share revenue was estimated to be worth about 35 Billion USD; this year, it should reach 77.78 Billion USD.
Additionally, the market research study published by Custom Market Insights states that the demand analysis of the Global Electric Bus Charging Station Market size & share revenue was estimated to be worth approximately USD 2.2 Billion in 2021.
The EV charging station market will be reaching a value of 17.3 billion USD by the end of 2022 and will be worth about USD 19.5 Billion by 2030, at a CAGR of 31.5% between 2022 and 2030. Technically, the heavier the electric vehicle (cars, trucks, buses, etc.), the more the power consumption would generate a considerable amount of revenue for people owning properties on highways or the outskirts of cities, towns and villages. 
How is the government promoting EV charging station businesses?
1. By introducing attractive Subsidies
The Central and State governments of India have released a set of guidelines and policies to promote the growth of electric vehicles and EV charging stations in every nook and corner of the country. Every state's policies differ to meet their requirements according to their resources.
Some of the guidelines mentioned some attractive subsidies, one of which is the General Investment Promotion Subsidy, in which a fixed percentage of the amount would be subsidised depending upon the EV Charging Station cost.
Similarly, some state policies mentioned a 25% capital subsidy on fixed capital investments or the charging station equipment/ machinery of up to INR 10 Lakhs for the first few commercial EV charging stations.
In addition, approximately 60% of subsidies are granted to the first few thousand people belonging to slow-public and semi-public charging stations and about 50% to moderate-fast semi-public and public charging stations. As fascinating as these sound, the following topic about the De-licensing Activity for setting up electric vehicle charging stations will improve.
2. By De-licensing the setting up of Public Charging Stations (PCS)
As the sub-heading mentions, you do not require a license or a permit to set up a PCS as long as it meets the technical & performance standards, as well as any protocols, norms and specifications set by the Ministry of Power and Central Electricity Authority.
Any person or business that sets up a public EV charging station can apply for connectivity. They will be provided with it and a power supply on priority by the concerned distribution company licensee.
Any charging station or chain of charging stations can access uninterrupted electricity from any generation company via open access.
What is Green Mobility and how is it essential for commercial EV charging stations?
Green Mobility is a policy goal to reduce the vehicles' negative environmental impact of greenhouse gas (GHG) emissions, air pollution and noise pollution. According to recent studies, about 87% of consumers brace companies that support social or environmental causes.
Also, approximately 88% of the people are more loyal towards those companies than their less environmentally friendly competitors. Thanks to the advancement of GPS, your charging station will be easily visible on the map which will help the EV charging station CMS to bring in EV drivers.
If you own commercial properties or run businesses like hotels, resorts, highway restaurants, etc. In short, any place where people spend long hours, then setting up public vehicle charging stations would not only brand your image for being environment-friendly but also generate plenty of customers and revenues in the long run.
Wrapping up the Discussion on Investing in EV charging stations
The government is laying efforts and guidelines to promote EVs and their charging stations. Furthermore, even environment activists are promoting goals like "Net Zero Emissions by 2050" and "Green Mobility". It will be a massive success, not just on the business front but also in reducing GHG emissions. I hope that the predictions, according to the stats provided by Globe Newswire, come true earlier than the expected time frame mentioned by them.
After reading the above information, if you are considering installing public EV charging stations for your corporate or commercial business, you can explore the seamless services provided by YoCharge. They will assist you with installing EV charging stations and provide you with the necessary equipment and EV CMS (EV Charging Management Software).