One of the largest taxi services in the country, Uber India, has stated that it has started a trial program under which it has started offering electric taxi service to customers in a number of locations of the Delhi-NCR region. It also claims that over the next few months, it would additionally expand its efforts. The company states that at present, only prescheduled trips can benefit from it.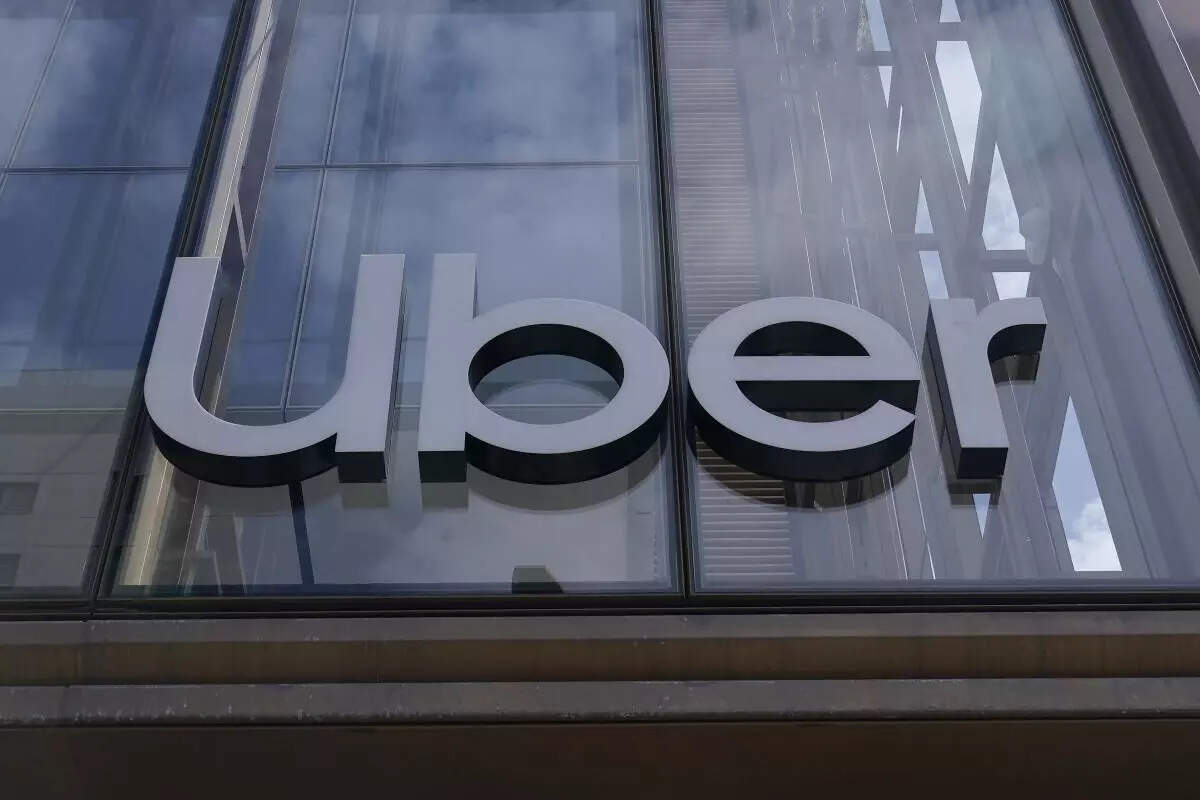 A spokesperson from Uber India said "We have begun offering riders the choice of an electric vehicle on pre-scheduled trips under the Reserve feature on the Uber app. Uber Electric remains limited to parts of Delhi-NCR currently. As the leading mobility app in India, we are committed to supporting the Indian government's emission goals. Expect to see more electric vehicles — be they two, three or four-wheeled — across Indian cities in the coming months."
The company refuses to disclose how many electric taxis are now using its network in India. The business claimed, though, that it is working with multiple OEMs, fleet partners, and suppliers of the infrastructure for EV charging to gradually expand the EV business in a sustainable manner.
Customers can currently reserve a pick-up time for the trip up to 30 days in advance using the Reserve feature of the app, which makes electric taxi service available. The app's description also mentions that users may easily cancel their scheduled trips up to 60 minutes before departure.
According to reports, Uber made this decision in response to India's demand that the ride-hailing companies electrify a substantial portion of their fleets over the course of the next few years. The Indian government has demanded that Uber and Ola convert 5% of their fleet by 2022 and 40% by April 2026, according to a 2019 Reuters report. The campaign was timed to coincide with New Delhi's pledge to fulfill its commitments under the 2015 Paris Climate Change Treaty by reducing its reliance on foreign energy imports and air pollution.
A recent decision from the Karnataka Transport Department required all taxi services, including Uber, Ola, and Rapido, to halt operating their vehicles within the state. Fortunately, the Karnataka High Court issued a stay order on this particular prohibition. The stay judgment was made as a result of the appeal Uber India and Ola Cabs' parent company ANI Technologies Private Ltd filed to oppose the ban issued by the Karnataka state government.
After the stay order was announced, Uber issued a statement that says"We welcome today's court order, which recognizes that auto drivers have the right to operate using aggregator platforms. It also recognizes that platforms like Uber can charge a booking fee, which allows them to cover their costs and continue to provide their services," The company further added, "We will continue to engage with the government to find ways of regulating the sector in a way that allows for riders, drivers, and platforms to benefit from technology that has truly transformed urban mobility.