Charging Platform for Charge Point Manufacturer (CPM)
Improve your hardware offering with integrated scalable EV charging platform.
Get future ready
Offer hardware and OCPP compliant smart charging management platform to clients under your own brand.
Charge Point Management: One Stop Solution for all Charging Scenarios
A global EV charging platform for operators, installers & fleets; one app for all charging needs
YoCharge's Complete EV Management Platform for CPM
Adapt to evolving EV market needs. Bundle high-quality charge points with YoCharge's cloud-based management platform for monitoring, access control, payments, and reporting, catering to all charging solutions providers.
Upgrade your Hardware with YoCharge's OCPP-Compliant Integration
Leverage YoCharge's OCPP expertise to enhance hardware offerings and streamline OCPP integration. Rigorous testing ensures OCPP compliance, and prompt resolution of any firmware deficiencies.
Elevate Customer Experience with YoCharge's Additional Services
API Integration
With API Integrations you and your clients can easily create custom integrations with any third-party system for payments, solar, storage, energy management, etc.
Hardware Diagnosis
OCPP based EV CMS allows you to monitor the charging station real-time & retrieve charger logs, maintain your hardware at scale with custom access for your distributors & managers.
Hardware Troubleshooting
The EV CMS also allows Over the air firmware upgrades, connector unlock, restart, maintenance mode.
Dedicated Support
With YoCharge you get a dedicated account manager for seamless onboarding, ongoing support, and expert consultation at every step of our partnership.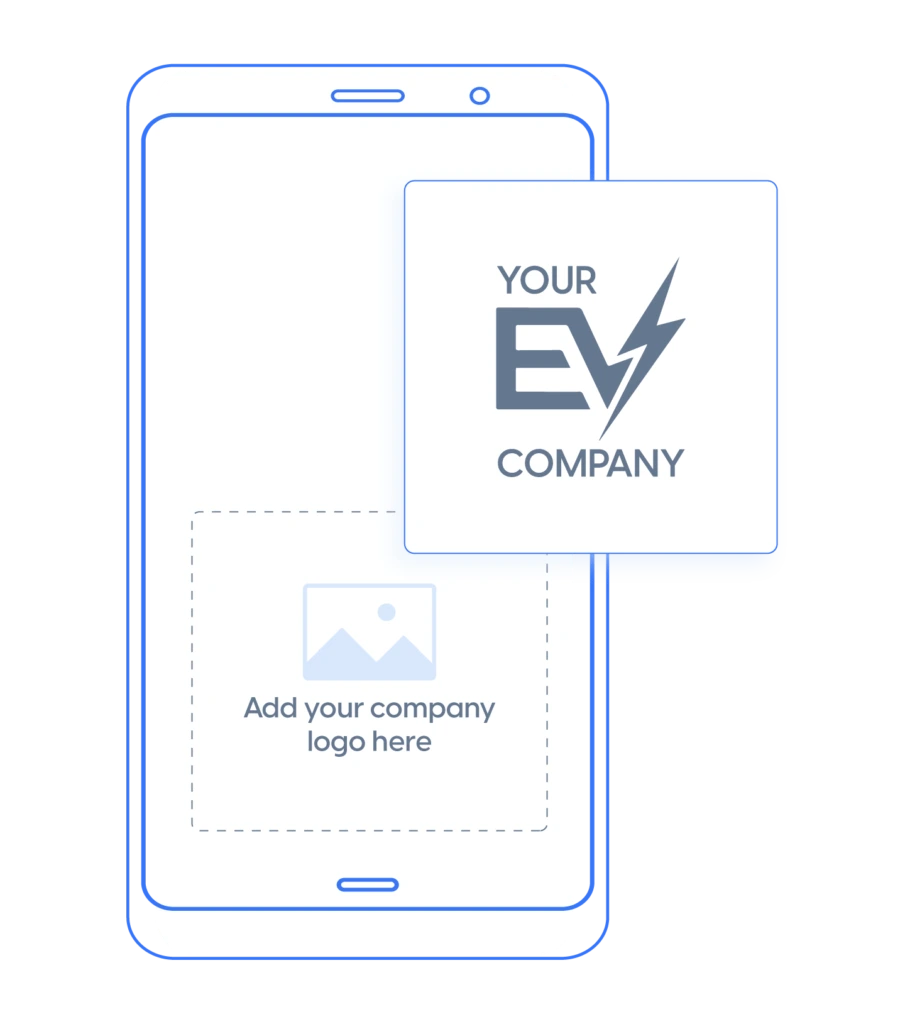 Why YoCharge is the best EV Charging Management software partner ?
Charge Point Manufacturer FAQ's
Get in touch
If you are a EV Charging Station Installer or Service Provider, please fill the form below and our expert will provide you with the best suitable white-label solution for your needs.