Power your Brand: White Label EV Charging Software in Malaysia
Get Started
Launch, Operate & Scale your Electric Vehicle Charging Station Business in Malaysia in 7 days. Book your personalised demo with our EV Charging Experts now.
Customisable White Label EV Charging Software in Malaysia
YoCharge: The All-in-One White Label Solution for EV Charging Platforms
Secured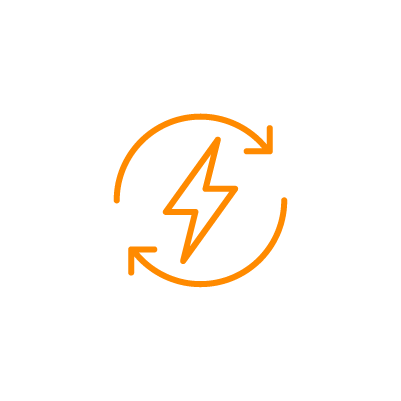 Renewable Power
White-label EV Charging Software Product Modules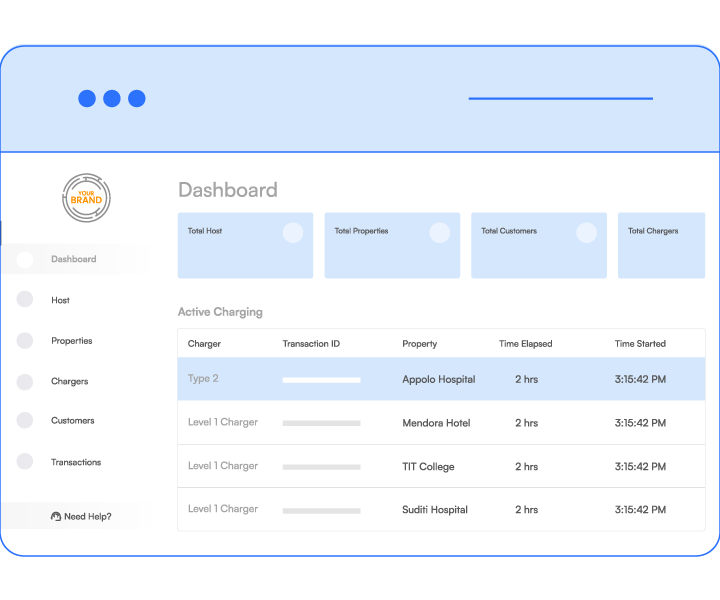 Admin Dashboard & Web App
Branded admin dashboard for your & your partner and & web-based application for your EV users
Chargers Supported by YoCharge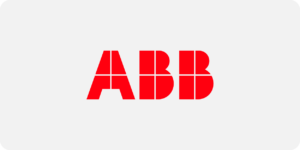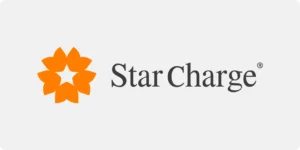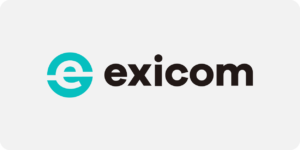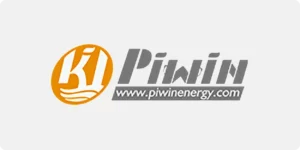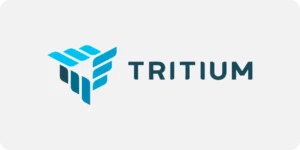 EV Charging Solutions –

Overview
YoCharge white-labelled EV Charging software platform empowers a wide range of customers in Malaysia with customised solution based on exact client use cases.
With our software, EV charging companies, including charge point operators and fleet and LMD operators, can effortlessly measure, monitor, and regulate charging status. 
White Label EV Software in Malaysia
How ready is your EV Charging Business For Becoming A Trusted 'EV Brand' ?
At YoCharge we provide comprehensive white-label EV charging solutions as a service (CMS-SaaS). Here you can customise and present the software under your own branding and create a consistent user experience across your charging network.
Set up your charging network with our software platform and eliminate the hassle of software development. You can seamlessly integrate EV charging into your business without navigating complexities.
White Label EV Software in Malaysia
How YoCharge is the Expert for White Label EV Software in Malaysia ?
With YoCharge's white label EV charging software, switch to an advanced technology platform for intelligent charging station management. We enable EV charging businesses to effortlessly monetize their EV infrastructure.
Our approach is straightforward, focusing on understanding user needs, optimising operational costs, and enhancing the charging experience for EV users at a reduced cost.
YoCharge: The Trusted Choice for EV Charging Businesses in Malaysia
---
Robust and Reliable
YoCharge provides robust and reliable software solutions for all its users
Compliant Software
YoCharge's EV Charging software solution is OCPP 1.6 compliant
Enhanced User Experience
Our mobile application and website provides enhanced user experience
Suits your Business Needs
Customised branding solutions to suit your business and end users
Industry Experience and Expertise
Our industry experience and expertise helps us deliver scalable solutions
Advanced Features
Our advanced features and functions elevate user experience
Ready to take your EV Charging brand to the next level in Malaysia?
Unlock the potential of personalized charging experiences in Malaysia and drive your business forward
White label EV Charging Platform in Malaysia FAQ's