Hardware Agnostic EV Charging Software
YoCharge EV Charging Software Platform provide you complete freedom to choose your EV Charger brand.
The platform has been integrated with 50+ OCPP compliant charging station brands from across the globe.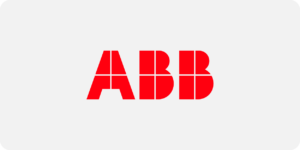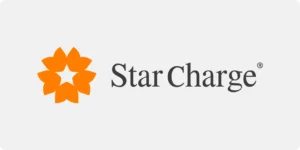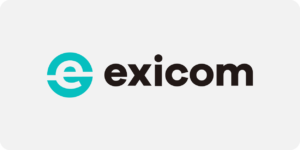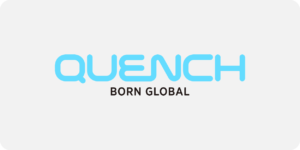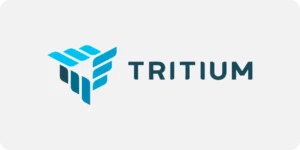 Choose Freely, Scale Effortlessly
Select Freely
Choose from any of the OCPP compliant Charger Manufacturers across the globe.
Check on Sandbox
Check for OCPP compliance & working of charger on our Sandbox environment.
Onboard & Scale
Easily deploy the charger & scale your charging station network.
Seamless Compatibility
Leverage hardware-agnostic EV charging to integrate multiple manufacturer stations with OCPP support for seamless management. Expand your charging network effortlessly with YoCharge's EV charging management solution.
Charger Freedom
With YoCharge EV Charging Software Platform, you have the flexibility to select your preferred EV Charger brand. Embrace the freedom of choice and customize your charging infrastructure to suit your business needs and preferences.
Empowering Choice: Any Charger, Anywhere
Embrace EV Mobility with YoCharge's Hardware Agnostic Charging Management
Access Maximum Flexibility
Stay ahead in a dynamic market with adaptable software that accommodates various charging station brands and types, supporting new use cases.
Streamline Maintenance Expenses
Minimize on-site maintenance with our software platform, remotely resolving issues and upgrading charge point firmware for efficient operations.
Versatile Charge Point Selection
Easily integrate charge point models from various vendors into your network and manage them seamlessly from a single platform.
Choose Freely
Unrestricted choice for OCPP-compliant charge point models that align with your business objectives.
Enhanced Scalability Advantages
Effortlessly incorporate new services and products with our all-inclusive EV charging platform
FAQ's on Charger Hardware
Get Started
Book Your Demo & get White-label solutions from our experts