YoCharge's Smart Charging Management System
Seamless, Scalable, and Customer-Centric EV Charging Central Management System
What is Charging Management System ?
A Central Management System or Charging Management System (CMS) is a comprehensive charging management software platform designed to manage and operate electric vehicle (EV) charging stations efficiently and effectively.
It's a centralized tool that offers various functionalities to streamline the charging process, monitor charging stations, and provide a seamless experience for both charging station operators and EV users.
Central Management System: Key Features
Charging Station Monitoring
CMS allows real-time monitoring of charging stations, tracking their status, availability, and performance.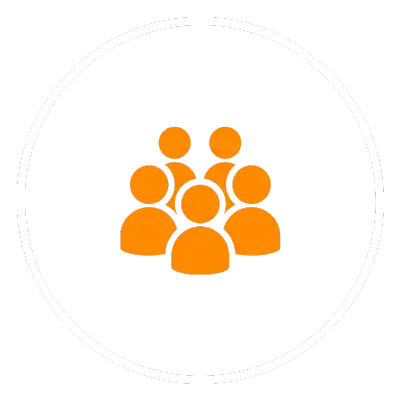 User
Management
CMS facilitates user registration, authentication, and access control to the charging stations.
Charging Session Control
CMS can initiate and terminate charging sessions, ensuring proper allocation of resources
Remote
Management
Operators can remotely diagnose issues, reset stations, and perform updates through the CMS.
Billing &
Reporting
System generates billing reports, detailing usage, costs, and transactions for both operators and users.
Reservation &
Scheduling
CMS platform supports the ability to reserve charging slots in advance and schedule charging sessions.
Why choose YoCharge EV Charging Management System ?
---
In the dynamic world of EV charging, YoCharge stands out as a reliable partner.
Here's why you should choose our EV Charging Management System:
Comprehensive Solution:
YoCharge offers an all-inclusive platform, managing every aspect of your EV charging network – from setup to seamless operation.
Unmatched User Experience:
Our user-centric interface empowers EV drivers, offering route planning, reservations, and real-time updates – all from a branded mobile app.
Industry Integration:
YoCharge seamlessly integrates with industry-leading eRoaming platforms, ensuring global access for EV drivers.
Customer Support Excellence
Our dedicated support ensures a hassle-free experience, backed by timely assistance and technical guidance.
Innovation for Tomorrow:
YoCharge is committed to staying at the forefront of EV technology, ensuring your business remains future-ready.
Customization at Its Core:
Tailor our system to your brand's identity. YoCharge is white-labeled, ensuring your unique identity is at the forefront.
Future Ready:
Stay ahead with our scalable solutions. As your network grows, YoCharge adapts to your changing needs.
Data Driven Insights:
Gain valuable insights into user behaviors, energy consumption, and station performance through our robust analytics.
Strategic Partnerships:
Collaborate with us to leverage our expertise, enhancing your business through strategic alliances.
Empowering Electric Mobility
By choosing YoCharge, you're contributing to the advancement of sustainable transportation, supporting the electric mobility revolution.