The Singapore Parliament approved the Electric Vehicles Charging Bill on November 30, 2022. The Bill adds additional rules and protections to guarantee the security, dependability, and accessibility of Singapore's EV charging infrastructure. By 2030, it is intended to make it easier to deploy 60,000 EV chargers in both public and private locations.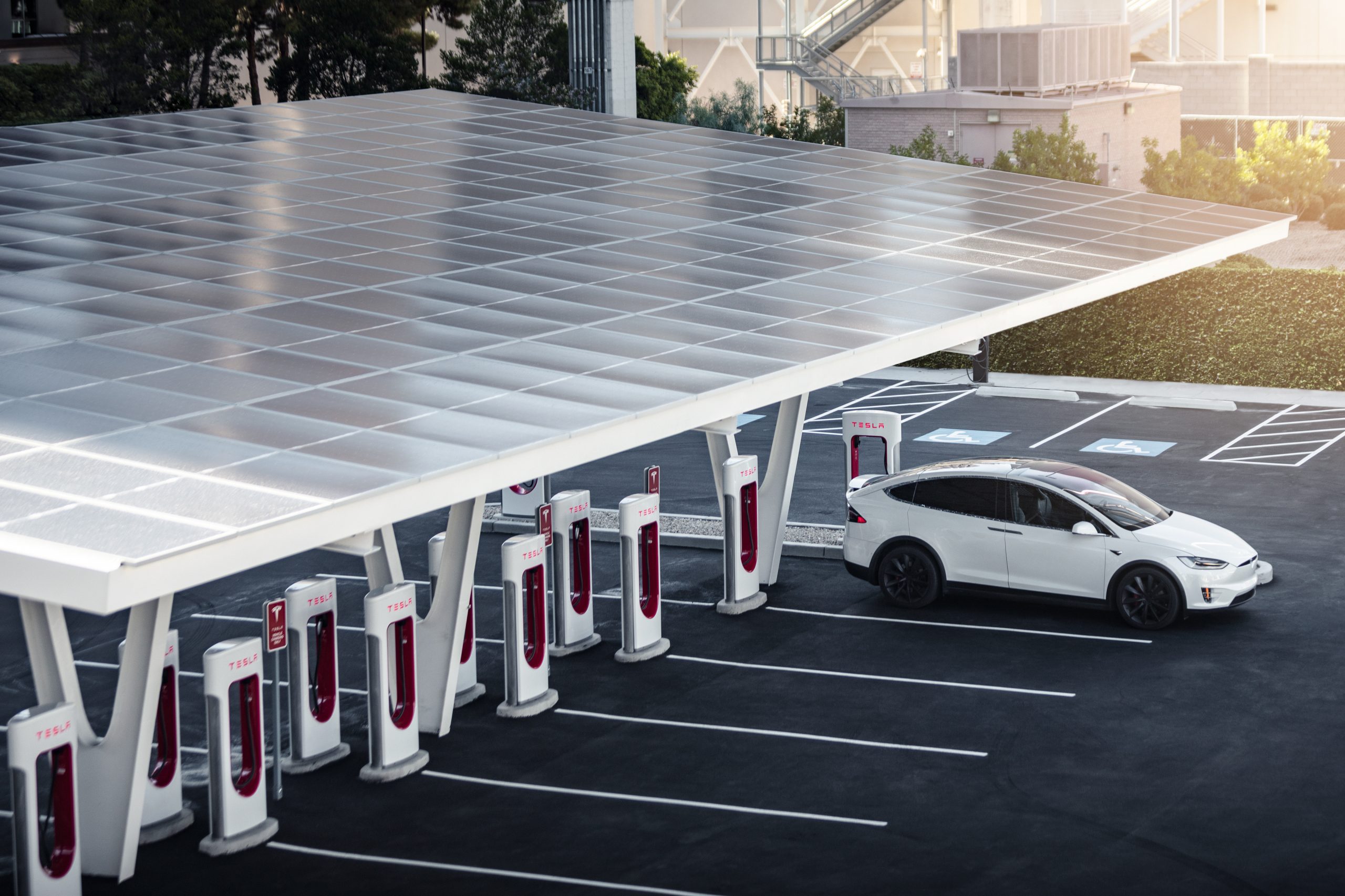 The electric vehicles charging bill is enabled to ensure three main objectives:
1. Ensuring the safety of EV chargers
The first step is to make sure EV chargers are secure and are used securely. So, the Bill wants to control how EV chargers are made available, advertised, installed, registered, maintained, and used. In a proposed law, the Land Transport Authority would be given regulatory control over the full life cycle of EV chargers. All chargers provided in Singapore must adhere to a homologated model and meet Technical Reference 25, the country's charging standard (or TR25).
The bill forbids any form of online or digital promotion for EV charger devices that have not been certified. An EV charger must be registered with the LTA in order for the registered responsible person typically the owner to be in charge and control of it. This person is also responsible for making sure that the charger is kept in good working order and is regularly examined by a trained individual.
The Bill will mandate that chargers be approved as suitable for charging electric vehicles by authorized individuals, including Licensed Electrical Workers and charging equipment specialists, in order to ensure a secure installation. The Bill includes protections against improper charging. For instance, due to the danger of battery fires, EV chargers that may recharge detachable EV batteries will not be permitted in homes.
2. Ensuring the EV charging network and services are reliable
The EV charging providers offer a variety of services, such as the renting of portable EV chargers and the hiring of fixed EV chargers. A license, which is required for EV charging businesses and is renewed every three years, must be obtained. The acquisition of public liability insurance and the immediate resolution of EV charging service failure concerns are two licensing requirements.
Given the emphasis on commercial EV charging operators, the licensing regime will initially only cover EV charging operators who offer charging services to the general public. This coverage can be increased in response to changing requirements. The Bill also permits step-in agreements with regard to certain licenses.
3. Encouraging the EV charging network's accessibility by requiring a minimal provision
The proposed Singapore electric vehicles charging bill requires development owners and builders who perform specific kinds of electrical work to install EV charging infrastructure. Typically, these are either new construction or extensive renovations. For each automobile and motorbike parking space in the development, developers must construct electrical infrastructure that can handle at least 1.3 kilovolt amps of power. The minimal number of charging stations that are installed must use not less than one-fifth of that power.
The Singapore electric vehicles charging bill supports the adaptability to place a variety of charging stations at various numbers of lots, depending on the demands of consumers. There is a cost-benefit analysis involved because, for a given electrical capacity, having more high-powered chargers will result in fewer charging stations, and vice versa.