To increase demand in the face of high fuel prices, a Philippine interagency panel led by President Ferdinand Marcos Jr approved to remove tarrifs on electric vehicles (EVs). Marcos will sign an executive order reducing for five years the most favored nation tariff on EVs like automobiles, buses, vans, lorries, motorbikes, and bicycles. At this time, import taxes range from 5% to 30%.
"The executive order aims to expand market sources and encourage consumers to consider acquiring EVs, improve energy security by reducing dependence on imported fuel, and promote the growth of the domestic EV industry ecosystem," Economic Planning Secretary Arseno Balisacan told a news conference
Currently, an EV costs between $21,000 to $49,000 in the Philippines, as opposed to between $19,000 and $26,000 for conventional vehicles. Hybrid car tariff rates won't change.
Government statistics show that barely 9,000 of the more over five million registered cars in the nation are electric, predominantly passenger cars. According to data from the United States International Trade Administration, personal electric vehicles (EVs) make up just 1% of the market and are primarily owned by mostly rich population. Most of the country's motor fuel is imported from Southeast Asia. It is additionally susceptible to price fluctuation because it imports coal and oil for its energy needs. Hence removing the tarrifs on electric vehicles may boost the adoption of EVs in the nation.
Trucknetic Launches Electric Commercial Vehicle Aggregation Platform
Delhi-based startup Trucknetic recently launched a brand-new EV aggregation platform for commercial vehicles. Through its new EV as a service platform, the company claims it wants to advance electric mobility in the domain of commercial vehicles.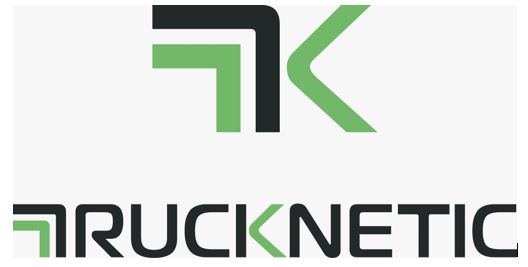 "Businesses such as e-commerce, and logistics firms which depend a lot on vehicular transportation, are best placed to be early adopters and market-shapers in the electric vehicle space. Our company sees tremendous potential for electric freight mobility to build a green and robust supply chain for the future. Going fully electric in this manner is one step in transitioning mobility systems to adapt to climate-friendly technology and operations that will not only future-proof the business but also drastically reduce transport-related carbon emissions," Arham Partap Jain, Founder, Trucknetic said.
The business said that by offering leasing and financial services to fleet owners to purchase vehicles, it has been boosting EV adoption. According to the business, the new platform would let supply chain startups electrify mid-mile and last-mile activities.
The movement toward electric mobility has accelerated recently across all segments. EVs have started to appear in the short CV category of commercial vehicles, especially in three-wheelers and small-load haulers like the Tata Ace EV launched earlier this year.