According to a statement released on Saturday by Ola Electric, one of the reputed electric vehicle manufacturers, an EV Hub would be built in Tamil Nadu. This hub will include parks for vendors and suppliers as well as advanced cell and EV manufacturing facilities. The EV Hub, according to the company, would grow into one of the biggest ancillary ecosystems for electric vehicles in one place.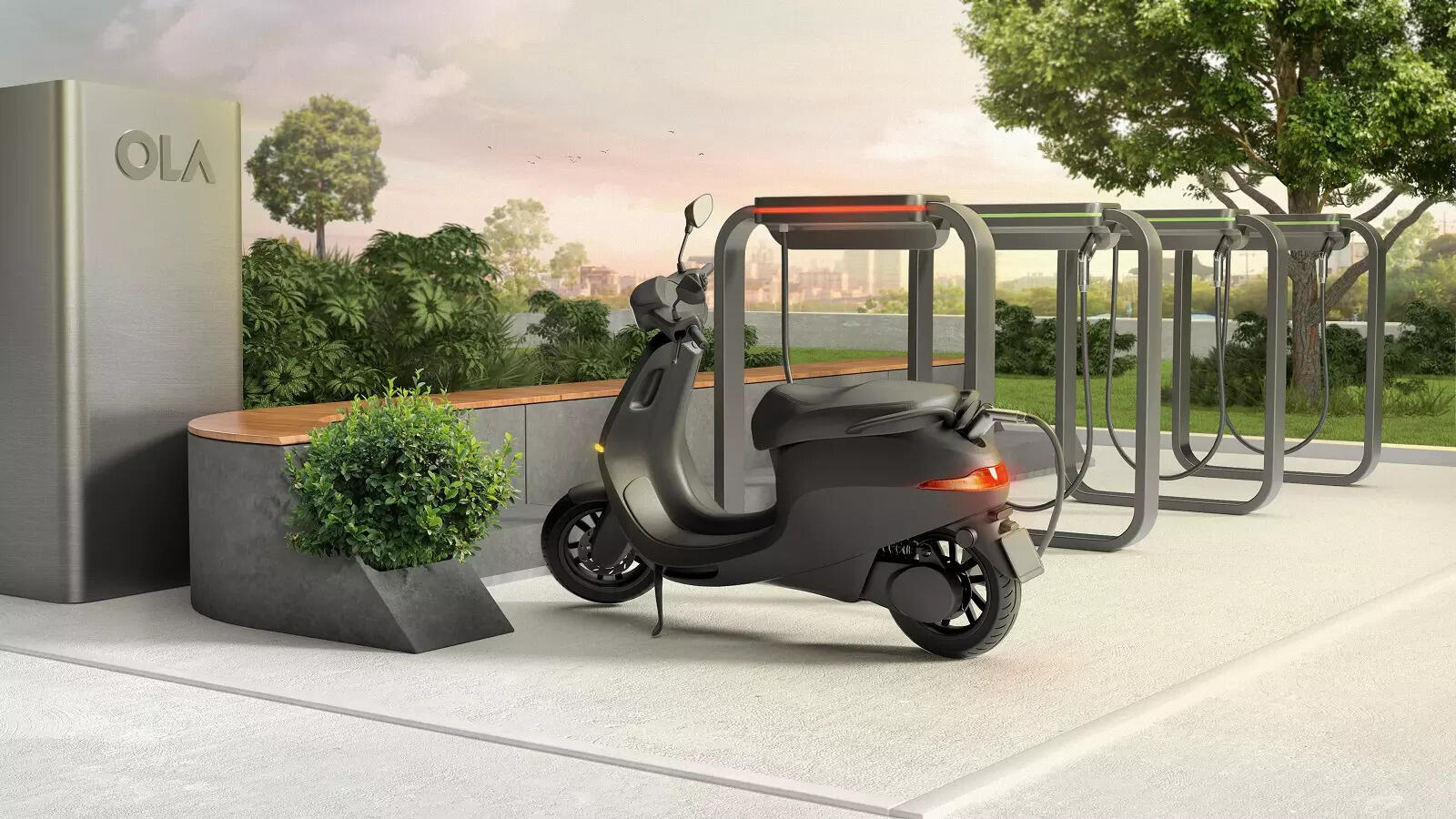 Ola Electric To Set Up Electric Vehicle Plant In Tamil Nadu
The government of Tamil Nadu today announced that Ola Electric, a manufacturer of electric vehicles, would invest $920 million in the state to produce electric vehicles and batteries. In exchange for an investment of Rs 7,614 crore, the state government and the firm have signed an MoU for the production of four-wheel electric vehicles and the creation of a 20 GW battery manufacturing facility. Ola will invest through its subsidiaries Ola Cell Technologies and Ola Electric Technologies.
Up to 3,111 employees will be employed as a result of these efforts, according to a statement released by the state administration. The Tamil Nadu government has unveiled Tamil Nadu electric vehicle (EV) policy 2023 to attract investments worth Rs 50,000 crore and create 1.50 lakh employment as a boost to the EV industry. On February 14, the new policy was formally unveiled by Chief Minister M K Stalin.
The OLA EV Hub would be situated at the company's manufacturing facility in Tamil Nadu, covering roughly 2,000 acres of land. In the state, Ola already produces electric two-wheelers. Ola now produces over 1 lakh vehicles, and through the increased investment, it expects to annually create 140,000 cars in Tamil Nadu.

After entering India's neighbor Nepal first, Ola stated in September that it intended to grow into countries in South America, the ASEAN, and the European Union. According to the EV Policy 2023 released this week, Tamil Nadu, which contributes about one-third of the nation's automotive exports, is trying to increase EV manufacturing and is waiving road tax, registration costs, and permit fees for EVs.
"Our Prime Minister Narendra Modi has envisioned the next 25 years as Amrit Kaal in India. I firmly believe that this is our decade and we have a great opportunity to build our future. We are on the right track to become a global hub for EVs," Ola CEO Bhavish Aggarwal said.
"Ola's EV Hub will bring the entire EV ecosystem under one roof making us a much stronger vertically integrated mobility company across 2-wheelers, 4-wheelers and cells," he said in a company statement.
The first lithium ion cell, the NMC-2170, was unveiled by Ola last year. It was constructed in Bengaluru's state-of-the-art Battery Innovation Centre, which costs USD 500 million to build. With more than 200 unique and cutting-edge pieces of lab equipment to cover every area of cell-related research and development, the Battery Innovation Centre is one of the largest and most sophisticated cell research and development centers in the world. According to the company, the top-notch innovation center is set up to produce full packages of battery pack design, fabrication, and testing under one roof.