Ola Electric has taken a massive step towards the expansion of its business by opening 50 Experience Centres across India on Sunday. The event was unparalleled in its scope and showed the company's commitment to serving the public. Customers led the ribbon-cutting ceremony at each of the new centers in cities such as Mumbai, Lucknow, Varanasi, Bengaluru, Visakhapatnam, Nagpur, Hoshangabad, Jodhpur, and many other prime locations.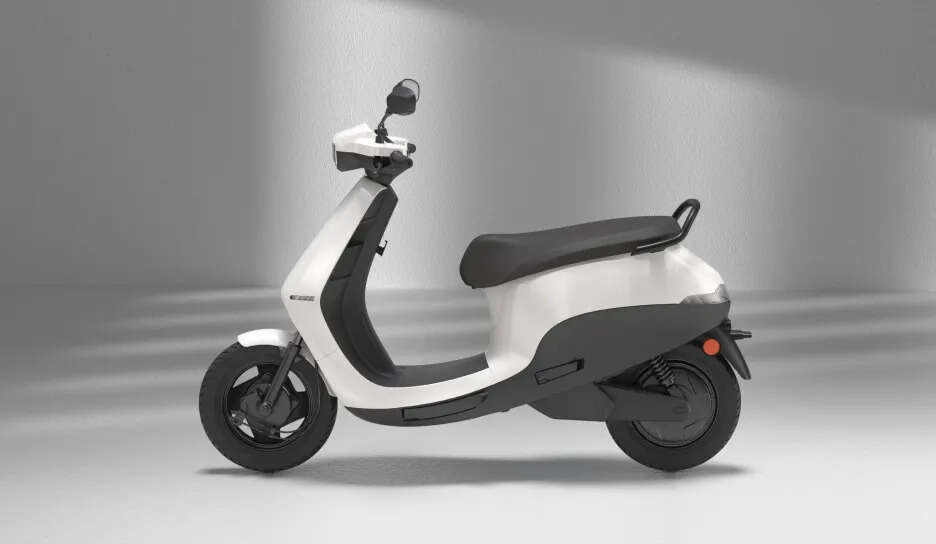 The Experience Centres allow customers to get a first-hand experience with Ola's new products and test their vehicles in case of mishandling or technical errors. These centers also offer various deals and exchange offers on Ola scooter parts, as well as financing options for electric scooters through Ola's partnerships with various financing companies that allow customers to avail of low-interest loans. Ola currently has over 500 Experience Centres in India that are helping people daily.
Ola Electric's expansion of its Experience Centres is a significant development for the electric vehicle market in India. The company has been making strides in the sector, having recently launched its first electric scooter, the Ola S1. The vehicle has been receiving a lot of attention due to its innovative features and competitive pricing. The Experience Centres will allow more people to get a first-hand experience with the Ola S1 and other EVs that the company plans to launch in the future.
Customers are now expecting that Ola will continue the same revolution with its Hypercharging network stations. Hypercharging stations are those that charge EVs within minutes, making them ready to hit the road as early as possible. The company plans to install over 100,000 hypercharging stations across the country in the coming years.
Using Ola Electric's Hypercharging stations is simple. Customers can locate the charging station using their scooter dashboard or the Ola electric application. Once they have arrived at the charging station, they can plug in the charging socket into the scooter's empty charging port. The charging process will commence, and the scooter dashboard will display the 'Hypercharging' screen, along with an estimated time for the vehicle to reach 70% charge. Customers can press the "Stop Charging button" on the scooter's dashboard to stop the process. Finally, they can unplug the charger and hit the road.
In conclusion, Ola Electric's expansion of its Experience Centres and the launch of its hypercharging network stations are significant steps towards the growth of the electric vehicle market in India. With these initiatives, the company aims to make electric vehicles more accessible to the public and encourage the adoption of sustainable transportation. As Ola Electric continues to expand its operations, it will play a vital role in shaping the future of transportation in India.