Ola Electric, an electric vehicle manufacturer with headquarters in Bengaluru, produced its 1,00,000th electric scooter at its all-women-run Future facility in Krishnagiri, Tamil Nadu. Ola Electric started manufacturing in late November 2021, and in just 11 months, it has reached the 1 lakh production milestone. The S1 Air, S1, and S1 Pro electric scooters are part of Ola Electric's current product line.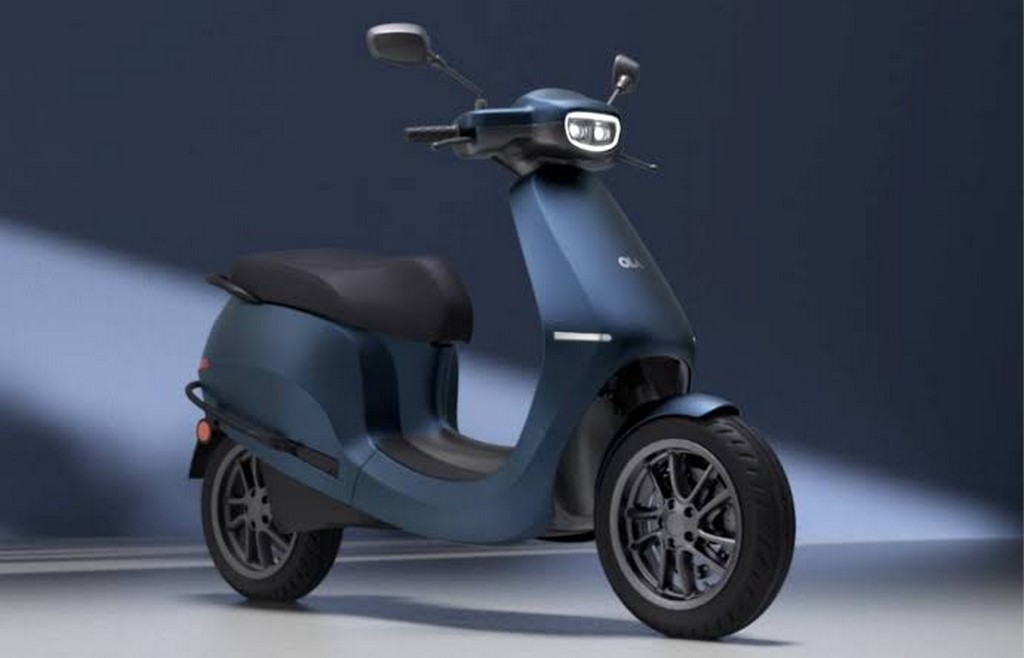 Bhavish Aggarwal, Founder and CEO of Ola Electric said "Since embarking on our journey towards electrification of India, we have unlocked the potential of EVs in our country by offering customers a much superior product and experience than what any petrol alternative can offer. This milestone is just the beginning."
He also said "The next 1 lakh will be in half this time as the transition to EVs gathers even more pace. India is closer towards making Mission Electric a reality than ever before." It is important to mention that Ola Electric sold the most EVs of any manufacturer in October 2022, selling 20,000 electric scooters in India. On a month-over-month ( MoM) basis, there was a 60% gain.
The Ola ST costs Rs 1 lakh, while the Ola S1 Pro is priced at Rs 1.39 lakh (both prices are ex-showroom) Through the official website, Ola electric scooters can be purchased. The brand-new Ola S1 Air, which was just introduced by the firm, is now one of the most reasonably priced scooters available in the Indian market at Rs 84,999. The most recent Ola S1 Air has steel wheels, a 7.0-inch TFT touchscreen instrument cluster, and Bluetooth connectivity.
Ola S1 Air reservations will open in February 2023, and deliveries are expected to start in April 2023. By March 2023, Ola hopes to open 200 experience centers around the nation, up from its current total of over 50.
Saera Electric Auto in vehicle financing tie-up with Shriram Transport Finance
Saera Electric Auto Private Limited (SEAPL), a major player in the electric car market and a member of the Satra Group of Companies, has signed a vehicle financing tie-up with Shriram Transport Finance Co Ltd (STFC) to provide its customers with simple financing choices.
Nitin Kapoor, Managing Director, Saera Electric Auto made the statement "Our latest collaboration with Shriram Transport Finance has enabled us to accelerate the penetration of clean mobility on the Indian roads. STFC has a wide range of financing facilities in more than 900 locations in India."
The Satra Group of Companies has a wide company portfolio that includes industries including agriculture equipment, electric automobiles, and auto parts. Mayuri, a well-known brand for e-rickshaws and e-carts, is the signature brand of SEAPL. According to a press release from the company, it also produces the 2W brand YOGO.