Incentives for electric vehicle in UP benefits to customers to buy EVs, to producers of EVs, EV batteries, and associated parts, as well as to service providers creating charging and exchanging infrastructure.
Incentives for electric vehicle manufacturers, buyers in UP
The State administration has unveiled a three-pronged UP EV policy for the production of new electric vehicles in an effort to accelerate the adoption of environmentally friendly clean mobility solutions and foster an EV-friendly ecosystem in Uttar Pradesh. The primary goal of the strategy is to make Uttar Pradesh a global hub for the production of electric vehicles, batteries, and related machinery in addition to developing an eco-friendly transportation infrastructure in the state.
By utilizing its potential and prospects in the EV industry, the policy also hopes to help the state achieve its goal of having a trillion-dollar economy. The program outlines a three-pronged appealing incentive scheme in this regard, including incentives for EV buyers, EV battery producers, and related component suppliers, as well as service providers creating charging and swapping infrastructure.
According to the official spokesman, incentives for electric vehicle in UP offers purchasers attractive subsidies in an effort to expand the state's market for electric vehicles. For the first three years of the policy's operational term, all types of electric cars purchased and registered in Uttar Pradesh will be exempt from road taxes and registration fees entirely. All EV sectors will be eligible for the same exemption in the fourth and fifth years if the car is bought, registered, and built in Uttar Pradesh.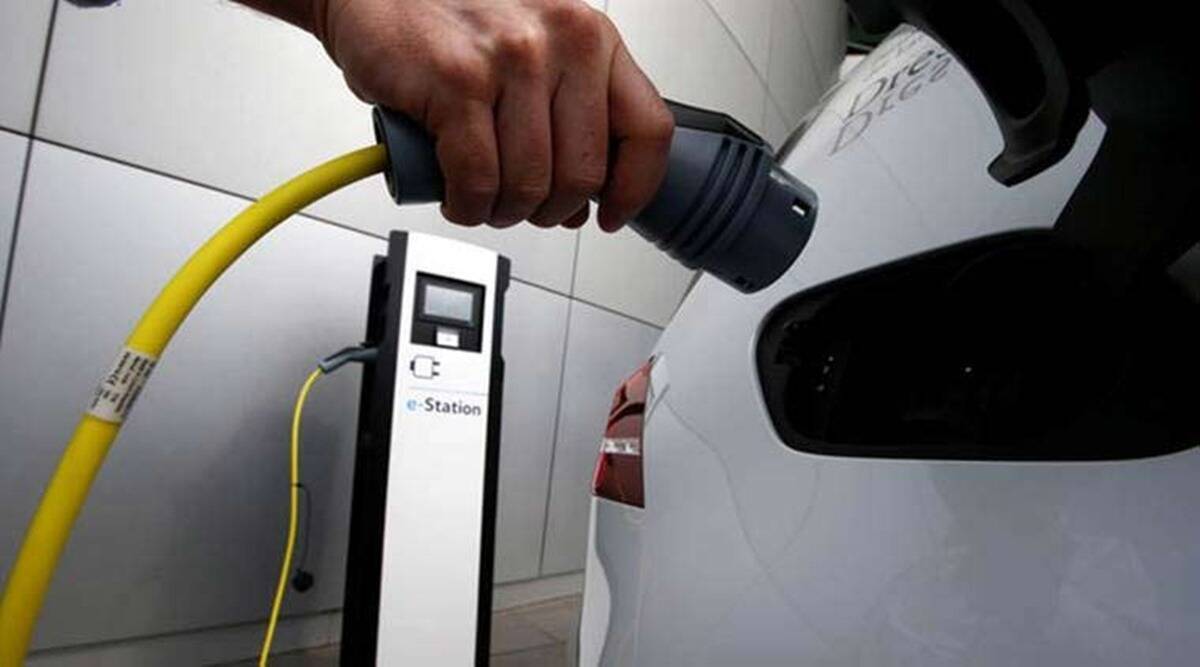 This includes a 15 percent factory cost subsidy for two-wheeler electric vehicles, up to a maximum of Rs 5,000 per vehicle, subject to the first 2 lakh EVs purchased; a maximum of Rs 12,000 per three-wheeler electric vehicle, subject to a maximum of the first 50,000 such EVs purchased; a maximum of Rs 1 lakh per four-wheeler electric vehicle, subject to a maximum of the first 25,000 such EVs purchased; a maximum of Rs 20 lakh per electric bus (non-government) subject to a maximum of first 400 such electric buses; and 10 percent subsidy on factory cost for purchasing E-Goods Carriers up to Rs 1,00,000 per vehicle to maximum first 1000 E-Goods Carriers purchased.
On the other hand, state officials will allow advancements for EVs, which will be promoted to government workers. Additionally, the strategy includes enabling provisions to attract heavy investment for the production of EV Batteries. The new policy offers a capital subsidy at a rate of 3% on investments up to a maximum of Rs 1,000 crore per project or Rs 1,500 crore or more for each of the first two Ultra Mega battery projects, which must invest at least Rs 1,500 crore to establish battery manufacturing facilities with a minimum production capacity of 1 GWh in the State.
The Society of Manufacturers of Electric Vehicles (SMEV) Director General, Sohinder Gill, stated, "We welcome the progressive and inclusive EV policy rolled out by the UP government. The three-pronged focus is an amplifier for shaping positive consumer and manufacturer sentiment while overcoming the circumspect lines of investment in EV technology.
The subsidies, exemptions, and establishment of dedicated facilities will galvanize UP into a pioneering stalwart of the EV discourse among other champion states. This comprehensive move will benefit not only the OEMs but also sub-industries such as battery manufacturing, components, logistics, and so on. This would also help circumvent the struggle to find and purchase quality components from hyperlocal sources, thus paving a seamless path for electric green mobility."