The H3 and the H5, two new models from Hero Lectro, the electric cycle division of Hero Cycles, were released for the Indian market, where H3 priced at Rs. 27,449 and the H5 at 28,449. Hero Lectro is highlighting the feature lists and sturdy construction of both new models in an effort to attract more buyers in order to capitalize on the rising popularity of electric cycles in metropolitan Indian areas.
Aiming directly at first-time buyers of electric bikes, the Hero Lectro H3 and H5 claim a per-charge range of up to 30 km with assisted pedaling or up to 25 km in throttle-only mode. The IP67 Li-ion 5.8Ah Intube battery, which is waterproof and has an IP67 rating, can be charged completely in around four hours.
A 250W BLDC rear hub motor and a smart LED display are both installed on the handlebars of the two cycles, and they both claim to provide a smoother ride. Both versions come with a dual disc brake system. Other notable features are the carbon steel frame and the guarantee for dust prevention.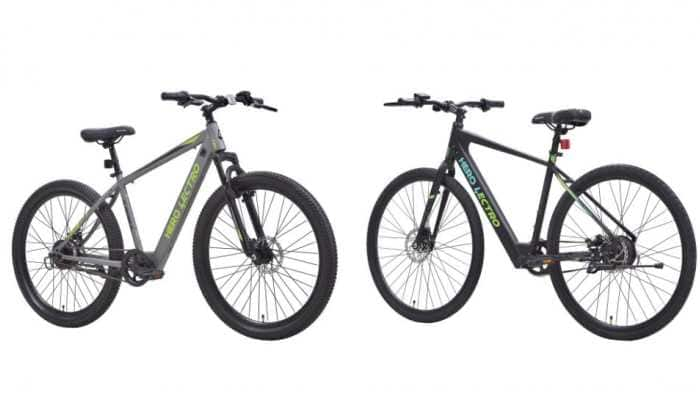 Electric cycles are being promoted as a combination between individuals who want to travel short distances while simultaneously turning to cycling as a form of fitness, even if long-distance commutes are uncommon in most Indian metropolitan areas. Sales of cycles and electric cycles spiked during the Covid shutdown periods, but demand is still mostly good today.
"Our latest campaign, #HopOntoElectric, encourages greater adoption of e-cycles in our collective effort towards sustainability. We want to change the way Indians commute by providing customers with the latest technology in active mobility solutions," said Aditya Munjal Director, Hero Cycles, in a press statement issued by the company.
Pravaig's Upcoming Electric SUV To Pack 402 bhp, Unveil On November 25
On November 25, 2022, Pravaig, an electric vehicle startup based in Bengaluru, will unveil its brand-new electric SUV. The business has been teasing its new model on social media for some time, and it has finally provided additional information. According to the most recent update, Pravaig's future SUV would have a top power of 402 bhp. The torque figures and other mechanical details are yet to be revealed.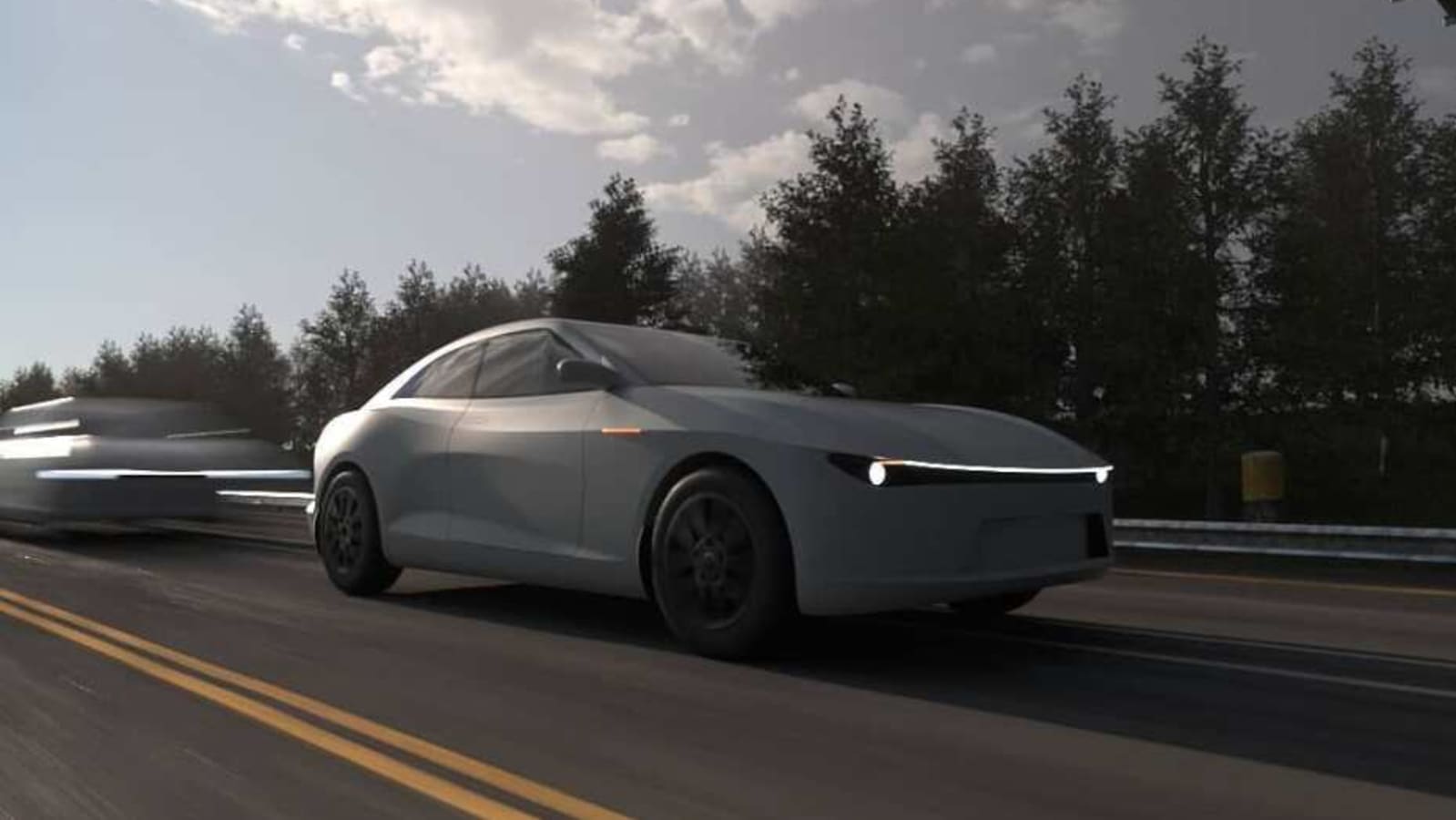 The model has a prominent shoulder line that recedes towards the rear, and the LED taillights reach shoulder to shoulder, giving the impression that it was significantly influenced by the Range Rover. The sloped back windscreen and two-part panoramic sunroof are also seen to be featured. Flush door handles and blacked-out alloy wheels are two further features that can be anticipated from the SUV.
The future electric SUV will have a range of more than 500 miles and can be charged from 0 to 80% in just 30 minutes using a fast charger, according to Pravaig. The company also states that it has a top speed of 200 kph and accelerates from 0 to 100 kph in 5.4 seconds. The model will be packed with amenities, and in addition to various other technological advancements, it is anticipated to contain an air purifier.