Delhi has become the leader in adopting electric vehicles in the country. This has helped in reducing the air pollution problem and take a step forward towards green technology. The open database for EV chargers have made the adoption of EVs easier in the city and made charging and battery swapping stations more accessible.
Delhi govt launches open database for EV chargers, battery-swapping stations
On its Switch Delhi portal, the Delhi government has introduced an open database for EV chargers and battery swapping facilities. This will assist in integrating the various electric vehicle players into one platform. Through this database, the city government will be able to grant open access to all EV operators who can further create platforms to deliver information about charging and battery-swapping stations to all EV users in Delhi. As of now, Delhi has more than 2,500 charging points.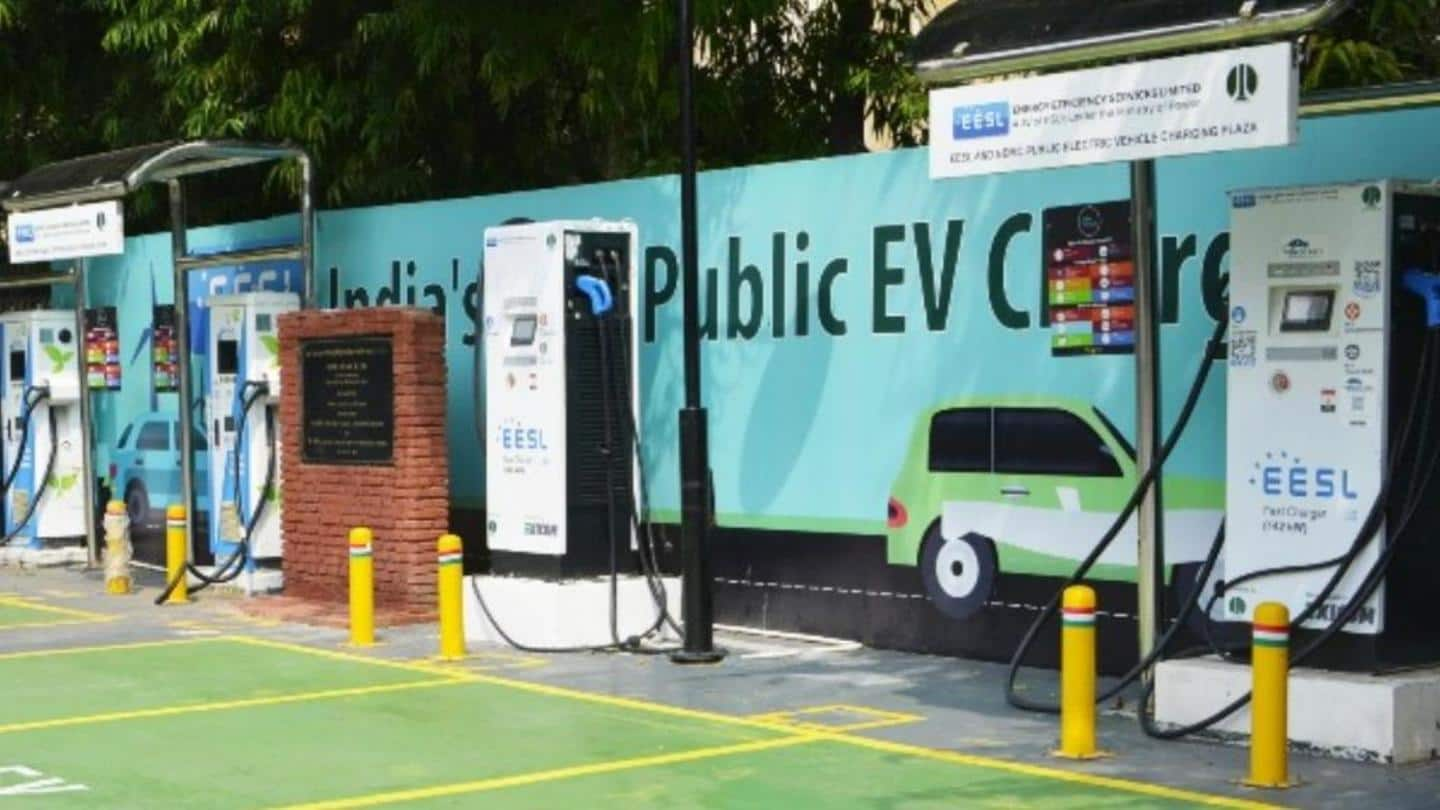 The Delhi government created an accessible database for bus transit earlier in 2021, and it was successful. Google, Uber, and many more companies employ the same method. The local administration is taking steps to address the range anxiety problem that EV manufacturers are experiencing by using the open database for EV charging.
The Transport Minister of Delhi, Kailash Gahlot made it clear that the number of charging stations in the Delhi is expected to become 18000, by 2025. With the use of the database the commuters will be able to locate more than 2,500 charging points and battery-swapping stations in Delhi, with the use of apps.
On August 7, 2020, the Delhi EV Policy was introduced in accordance with section 64.2 of the policy. The policy makes the statement that the Transport Department, GNCTD, shall create an open, publicly owned database that provides historical and real-time data on public charging infrastructure. Hence the Delhi Transport Department has now established an open, publicly-owned database in accordance with the policy.
Through the ev.delhi.gov.in/openev portal, registered entities and individuals can access the database to submit and get historical and current information about public charging and swapping infrastructure, as stated by the officials. After registering on the open database portal, charging service providers can submit a request through the site to receive data relating to all EV chargers and battery-swapping stations in both static and dynamic formats.
A secret API key will be instantly shared when the request is made in order to access dynamic data. Within 48 hours of the request's submission, the officials will decide whether to approve it or not. All organizations running public and/or semi-public EV charging or swapping stations are required by the Delhi EV policy to contribute data to the open database within three weeks after the order's notification. The database is available to charging apps and maps as well as in-car navigation systems for free.
Sheru CEO Ankit Mittal commented on the proposal "Delhi's progressive EV policy has made it the leader in the adoption of EV in the country. The Open Database by the Delhi government adds to this and would make it easier to recharge an EV."
How to Setup an EV Charging Station ?

Read Ahead