Spanish carmaker SEAT announced that it intends to construct Spain's first battery manufacturing plant as part of a 10-billion-euro investment in the nation's electric vehicle project. Last year, the Spanish government announced that it will use funds from the Europe Union's post-pandemic recovery plan to turn the nation's second-largest European automobile manufacturing sector.
The battery manufacturing plant will be built in Sagunto, a town close to Valencia in eastern Spain, by SEAT, a subsidiary of the Volkswagen Group. According to the firm, the Volkswagen Group would electrify SEAT's current auto assembly facilities in the northern city of Pamplona and the town of Martorell, which is close to Barcelona.
The 10 billion euro investment, according to SEAT President Wayne Griffiths, will enable the company to produce electric vehicles for both local sales and the European export market. The carmaker SEAT has already committed to building an electric vehicle that would cost between 20,000 and 25,000 euros (or 20,000 and 25,000 dollars).
This project will democratise access to sustainable mobility in Europe with electric cars made in Spain," Griffiths said. An offer of 397 million euros (USD 399 million), made by the Spanish government using funds from the EU's Next Generation funding, was accepted by SEAT as part of the announcement.
Pedro Snchez, the prime minister of Spain, praised the agreement. Electric vehicles are being prioritized by the Spanish government in order to fulfill the 2035 European Union deadline for banning the sale of new gasoline and diesel automobiles while also producing high-quality blue-collar jobs.
Magnificent news that Volkswagen Group and SEAT reaffirm their commitment to Spain to transform their plants in Martorell and Pamplona and to build a battery factory in Sagunto as part of our electric car initiative, Snchez wrote in Spanish on Twitter.
We are re-industrialising our country and leading the energy transition, he said.
Xiaomi's Electric Scooter 4 Pro launched
The largest electric scooter yet has just been released by Chinese electronics giant Xiaomi, according to the company. The 700W motor of the Xiaomi Electric Scooter 4 Pro has a top speed of 25 km/h. With a 12,400 mAh battery, it can climb 20% incline slopes and have a riding range of up to 45 kilometers on a single charge.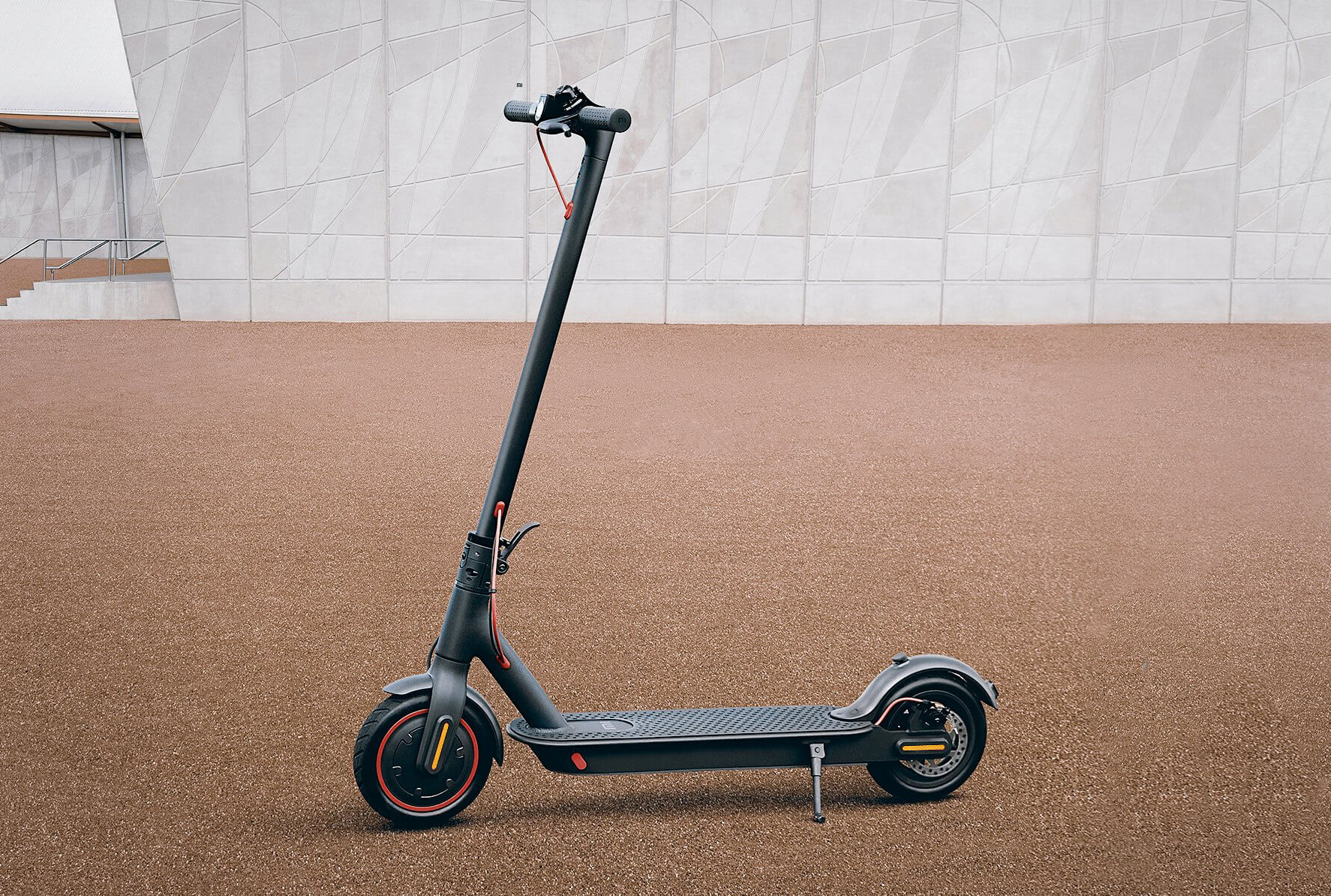 The Xiaomi Electric Scooter 4 Pro is bigger than its predecessor, which increases its capacity to hold greater weight and enhances standing comfort. Furthermore, it now has a magnetic charging connector and lid that guarantee the charger will remain in place while plugged in. It provides three riding options for three different speeds (0–6 km/h for walking pace), 0-20 km/h and 0-25 km/h.