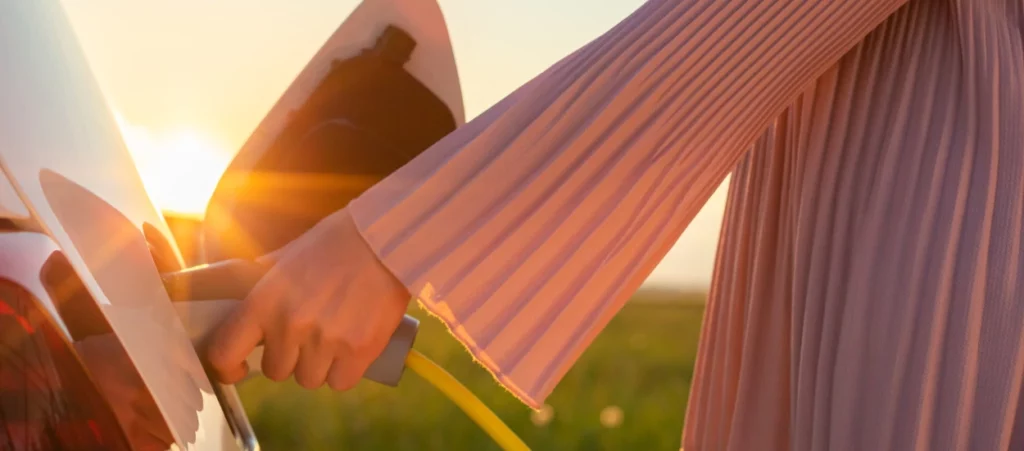 The Malaysian Fire and Rescue Services Department (Bomba) has come up with guidelines for Electric Vehicle (EV) charging stations located within commercial premises across Malaysia. The Director of Fire Safety Division, Ahmad Izram Osman said that the guideline has since been handed over to the Ministry of Local Government Development (KPKT) for assessment.
Izram said that the guideline has been drafted through collaboration with the local EV industry advocacy group Zero Emission Vehicle Association (ZEVA), the Malaysian Institute of Architects as well as various non-governmental organisations.
Highlights of the draft guidelines
The guidelines cover only the commercial premises and areas only and did not involve residential locations.
Guidelines cover the application and approval procedures for the installation of EV charging stations both inside and outside buildings, taking into account fire safety aspects.
The recommendation include guidelines about the distance of vehicles from entrance and exit of premises, the appropriate level of the building for installation.
Bomba Malaysia has also made recommendations regarding the appropriate building level for EV charger installation.
The guideline also talked about the application and approval procedures for EV charger installation regardless of whether it is located inside or outside the building.
As per Director Ahmad Izram Osman, there are 1,063 EV charging stations nationwide at present and the government expects it to increase to 10,000 by 2025.